RACGP members back female representation targets
The motion supported a goal of 50%
RACGP members have directed the college to create a target of 50% female representation on college councils and other senior appointments.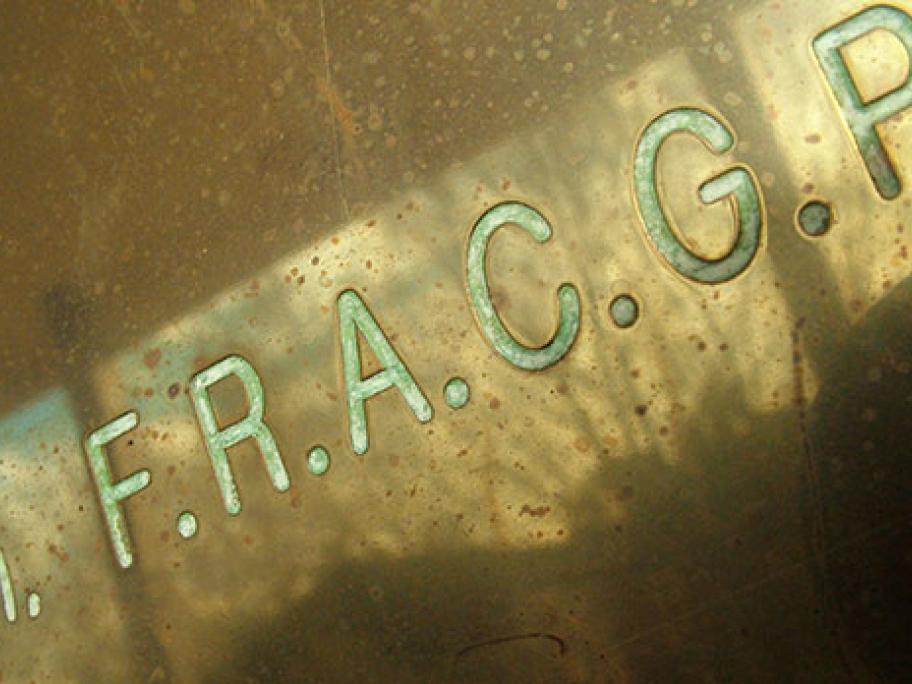 The call was agreed to at the RACGP's convocation meeting on the Gold Coast on Thursday, with more than half of GPs present voting in favour.
Convocation votes are not binding, but it is traditional for the council to report back the following year on what steps they have taken towards the goal.
RACGP vice-president Associate Professor Charlotte Hespe, who seconded the motion, said the proposal was about a target not a strict quota.