RACGP presidential candidate: Dr Daniel Byrne
Dr Daniel Byrne is a GP in Adelaide, SA.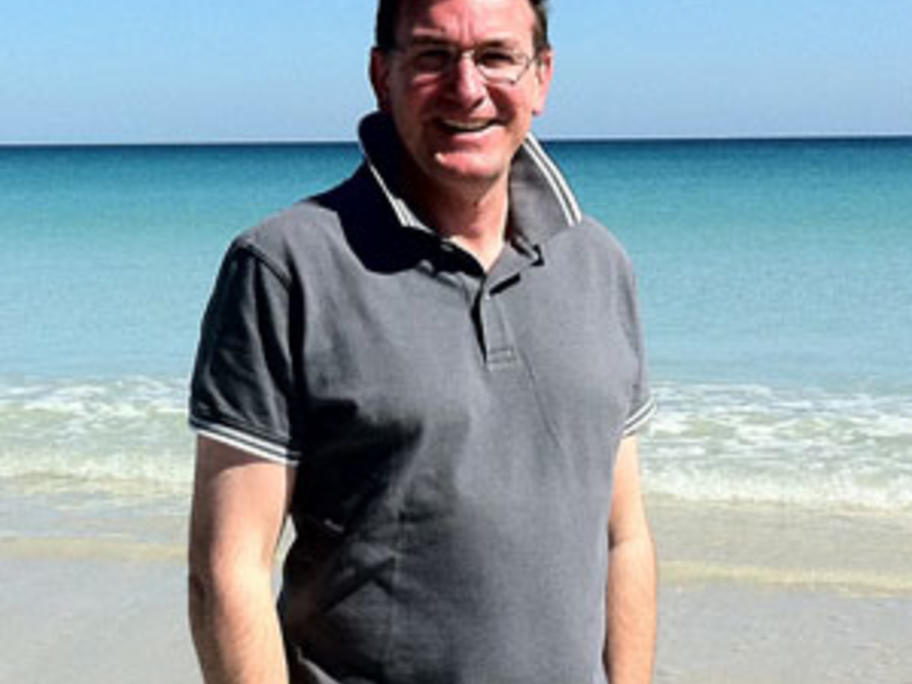 What will change at the RACGP if you become president?
At one level I hope not much will change, because the college is so well run, stable, financially sound and respected. But at another level I hope there is some change. Let me explain.
There is an old footy saying "when you change the coach, you change the team". I will have a different style as president because I am a different person.
I am relaxed, easy going, a bit quirky, an IT nerd and a