RACGP presidential candidate: Dr Sam Heard
Dr Sam Heard is a GP in Malak, NT.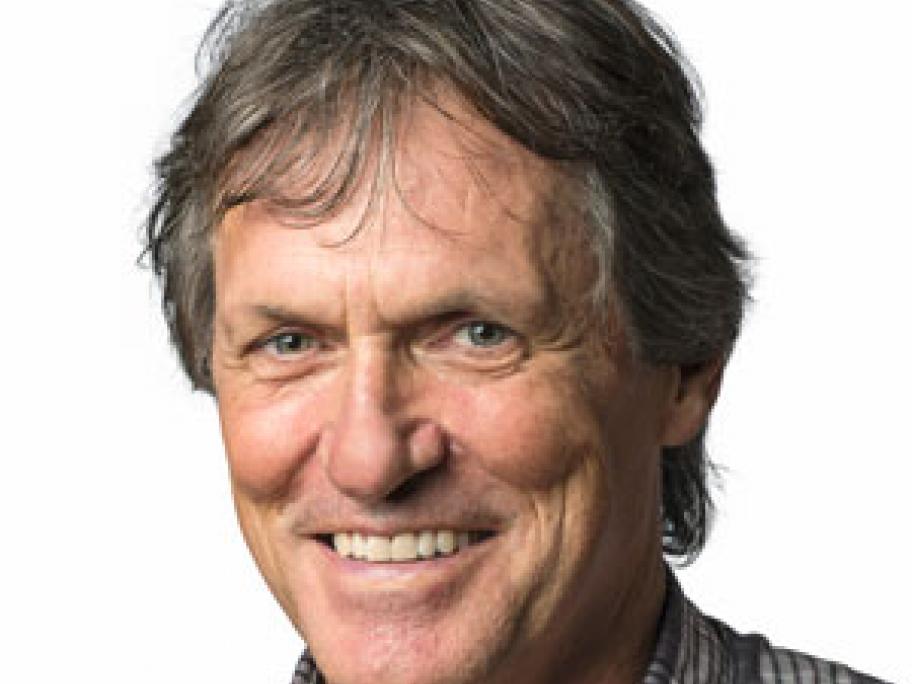 What will change at the RACGP if you become president?
I want to work with college officials and staff to increase the level of engagement of members in the activities of the RACGP. Our college must face outwards, toward the community.
I will establish a primary care round table that engages with the community to determine the known and unknown needs that impact on health.
I will focus on raising the profile of specialist GPs in the community, placing high value on our training and professionalism, and