RACGP ramps up 'double dipping' fight
The RACGP has ramped up its fight against the looming ban on GPs "double dipping" with chronic disease management items.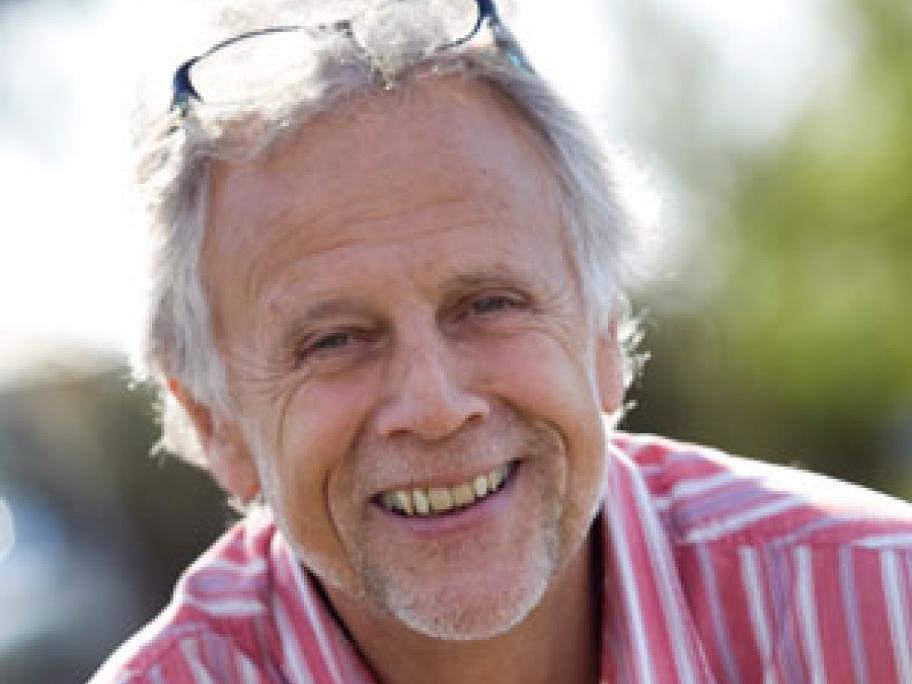 The ban, due in November, will prevent GPs claiming MBS rebates for both a standard consult and a chronic disease management plan for a patient on the same day.
In a letter to the federal Department of Health, the college detailed the "highly vulnerable" patients affected by a policy designed to save $40 million a year in MBS costs.
&