RACGP refuses to release KFP exam data
The RACGP is refusing to release data comparing how registrars and IMGs performed in the much-feared Key Feature Problem (KFP) exam, claiming it does not want to "denigrate candidates" based on cultural assumptions.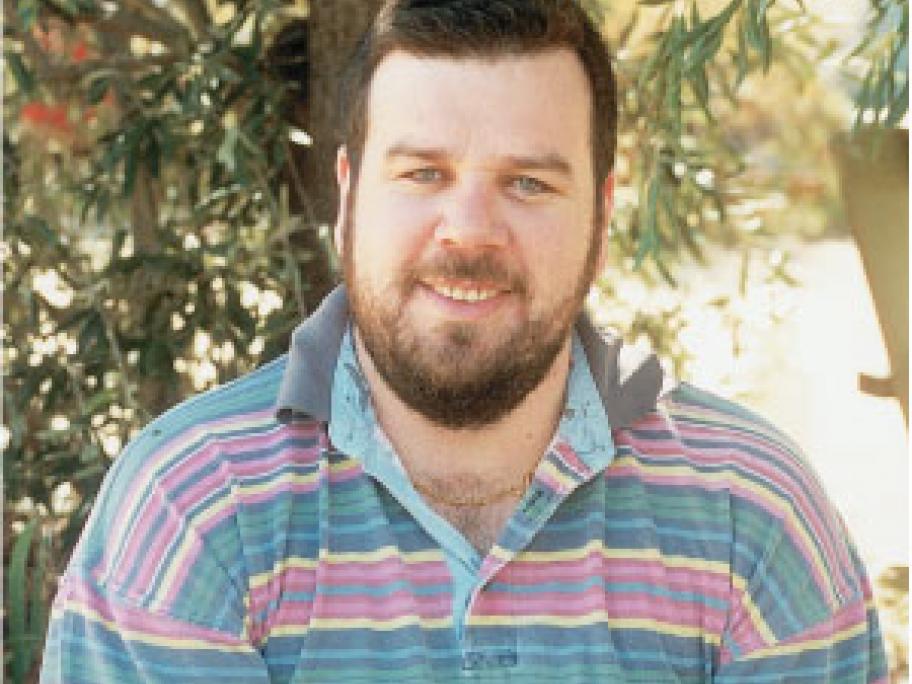 There are mounting concerns that IMGs on the practice-eligible pathway are not getting the support they need to pass the KFP, which is part of the fellowship exam designed to assess clinical competency.
There was furore when news broke that 56% of all candidates failed the exam in April.
Sources claimed college data showed IMGs on the practice-eligible pathway were