RACGP slogan comes under fire in the BMJ
The RACGP's 'specialist in life' campaign has come under fire in one of the world's premier medical journals for promoting "mission creep".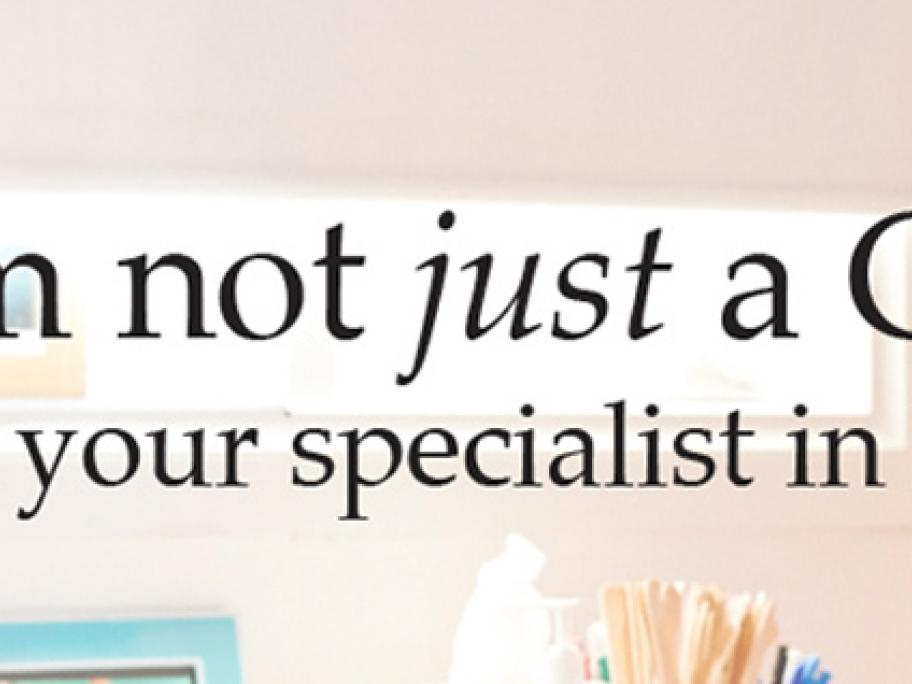 Writing in the BMJ on Tuesday, Scottish GP Dr Margaret McCartney issued a thoughtful defence of "generalism" and warned the profession against marketing that exaggerates the role of general practice.
Dr McCartney wrote: "A specialist in life? Able to advise on clothing choices, holiday destinations, good sexual partners, great opera, and excellent gin?
"I'm good at only some of those,