RACGP urged to update privacy rules
The RACGP is facing calls to review its privacy standards after a 14-year-old said she was cyber-stalked by a man who overheard her name being called out in a GP waiting room.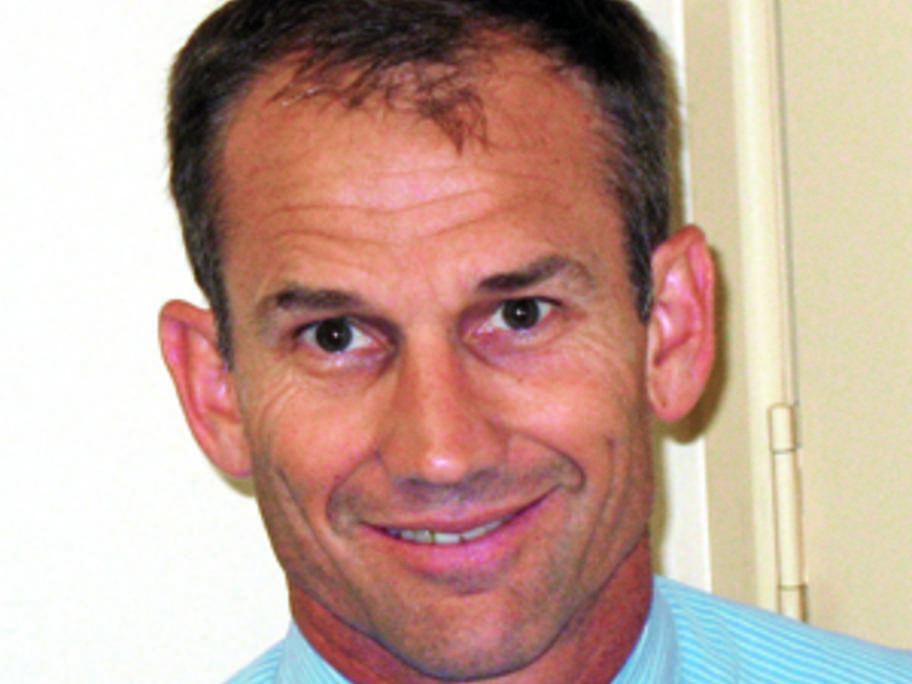 The My Family Doctors practice in Townsville said a 31-year-old man befriended the teenager on the social networking site late last year.
The girl's mother alerted the surgery and was told to report the incident to the police.
The man, when contacted by the practice, said he had mistaken the girl's age and