RACGP warns against 'one size fits all' rural generalism after Parliament vote
The RACGP is warning against "one size fits all" approach to creating a new generation of rural generalists after Parliament voted to establish a Rural Health Commissioner tasked with creating a national training pathway.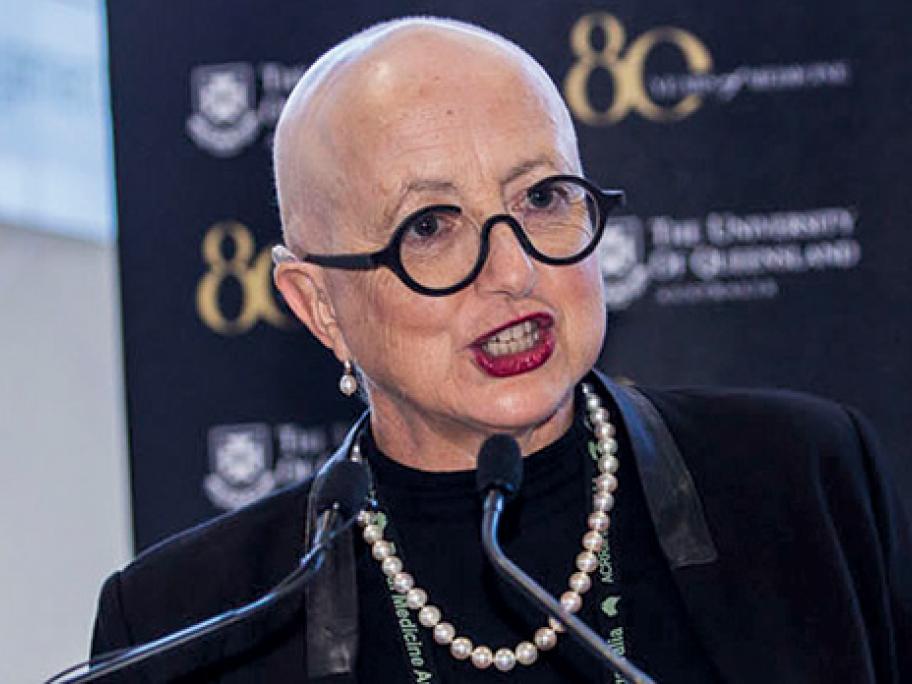 The legislation to create the position passed both houses on Wednesday, making good on a promise the Coalition took to the 2016 election.
Increasing the numbers of rural generalists — usually seen as GPs with additional training in areas like obstetrics, emergency medicine and surgery — is being sold as one way to fix the rural health workforce shortage.