Racism case brought by IMG heads back to tribunal
UPDATED: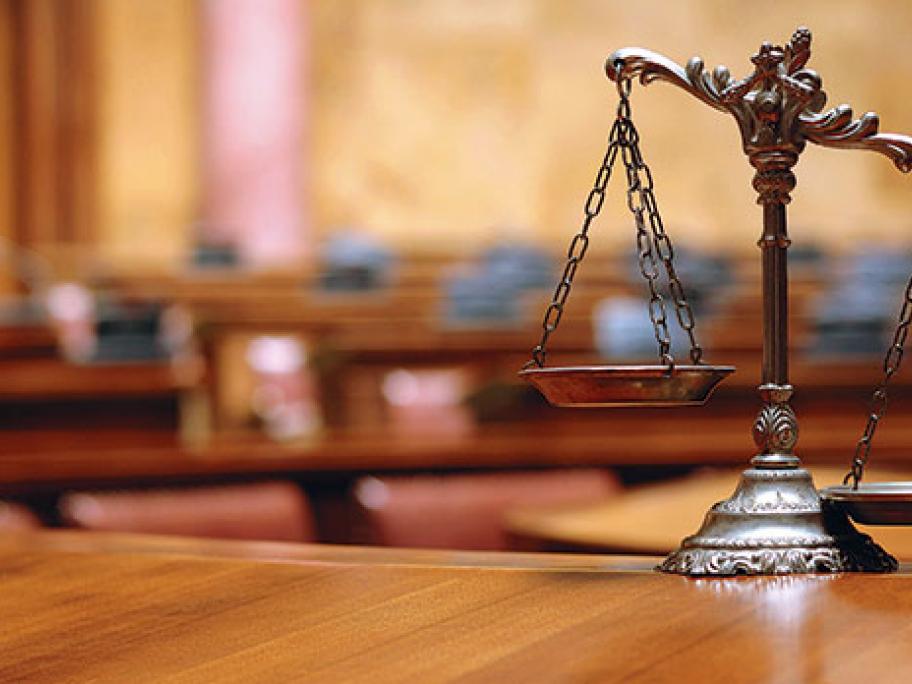 After a year of legal wranglings, a racial discrimination case examining whether it was reasonable for a state government to deny an IMG an internship will return to a tribunal next week.
The discrimination was launched by China-trained neurologist Dr Quinlin Wang in November 2014, after the ACT Government knocked back his application for an internship at Canberra Hospital.  
In January this year an interim decision on the case was issued by Allan Anforth, a senior member of the ACT Civil and Administrative Tribunal (ACAT).
Related News: