Radiation fears for Japanese food imports
AUSTRALIA'S food safety authority is investigating a possible risk that products imported from Japan could become contaminated with radiation.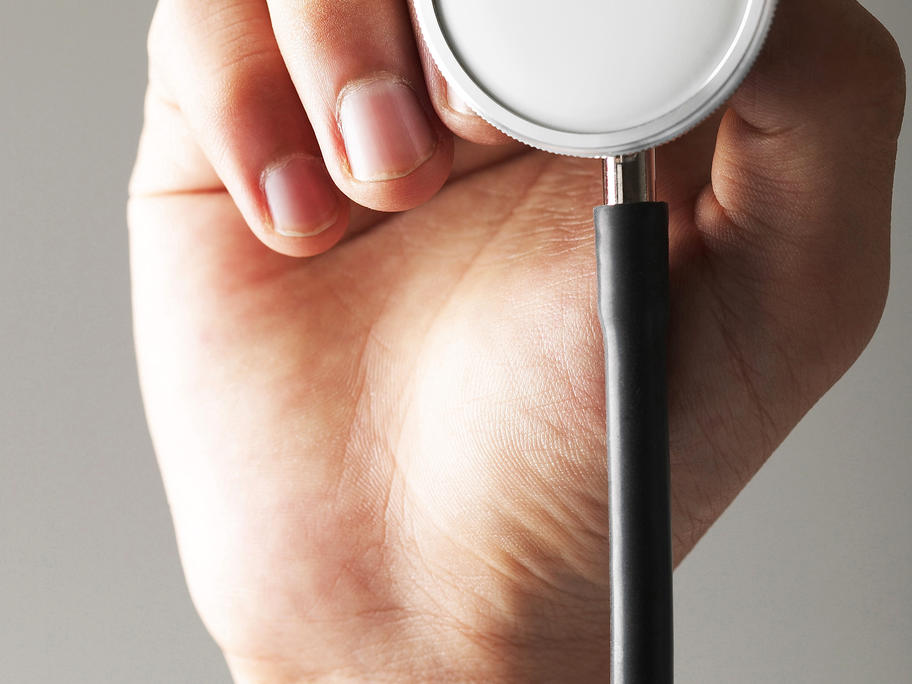 Food Standards Australia New Zealand (FSANZ) said the probe would assess a narrow band of imported products such as seaweed, wasabi and soy sauce.
"Australia imports very little food from Japan and that is limited to a small range of specialty products," a FSANZ spokeswoman said in a statement.
"[They include] small volumes of seaweed and sake as well as other Japanese specialty food