Radiologist to pay $600,000 in negligence case
A NSW radiologist has been ordered to pay more than $600,000 in damages for failing to identify and report on a renal mass in a 19 year-old female patient.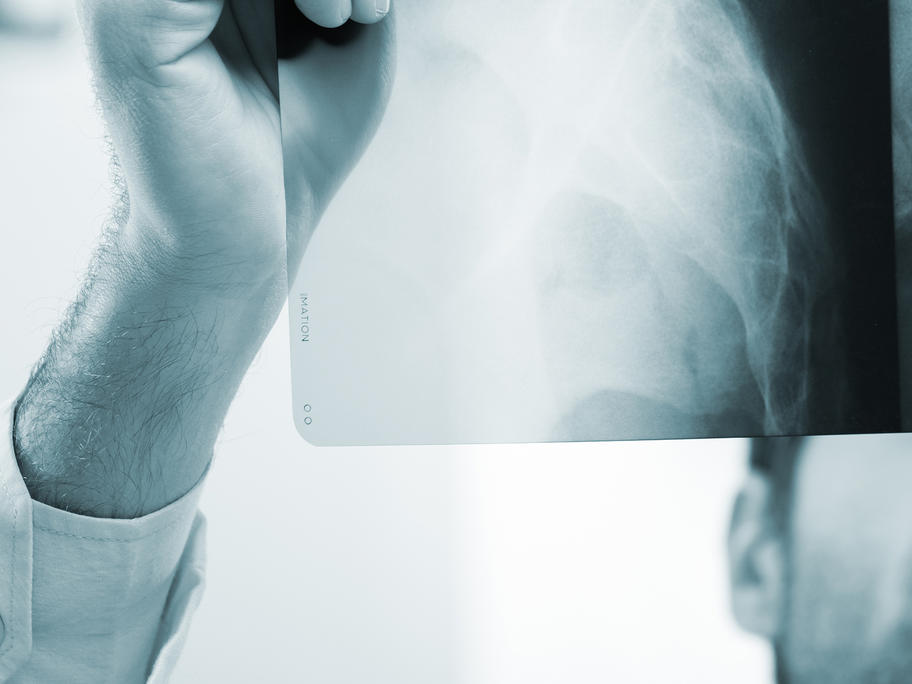 The NSW District Court heard that the radiologist made no reference to the "lesion" which affected the left kidney. At the time the patient was diagnosed and treated for acute pancreatitis at Wagga Wagga Base Hospital.
A subsequent CT scan and biopsy performed four years later in 2008 established that the mass was a nephroblastoma, described as "Wilm