Radiologists may soon refuse imaging requests
Proposal aims to reduce overdiagnosis and inappropriate radiation exposure
The RACGP is backing a proposal that could see radiologists refuse GP referrals when patients turn up for an X-ray or scan.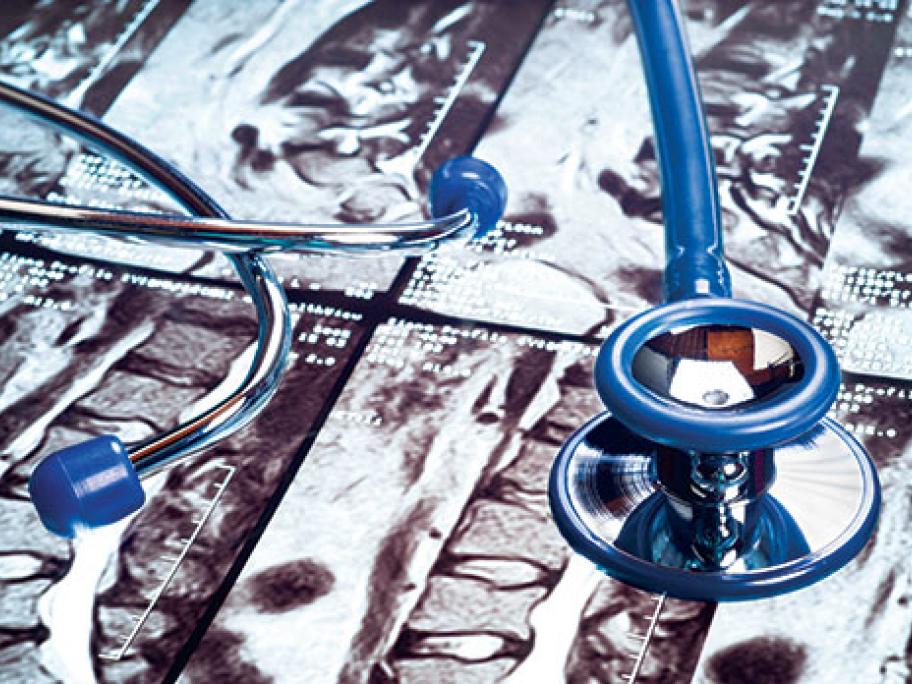 Under the draft code, drawn up by the Australian Radiation Protection and Nuclear Safety Agency, a medical radiation practitioner must refuse to undertake a procedure if the referral doesn't state the clinical question to be answered or the condition being treated.
The exceptions are health screening programs, emergencies and approved research projects.
The RACGP is supporting the draft, with college vice-president Dr