Ramsay asks court to dismiss ownership challenge
The Guild is claiming that it has a financial interest in five pharmacies
Ramsay Healthcare has filed a motion in the NSW Supreme Court to have the Pharmacy Guild's ownership challenge dismissed.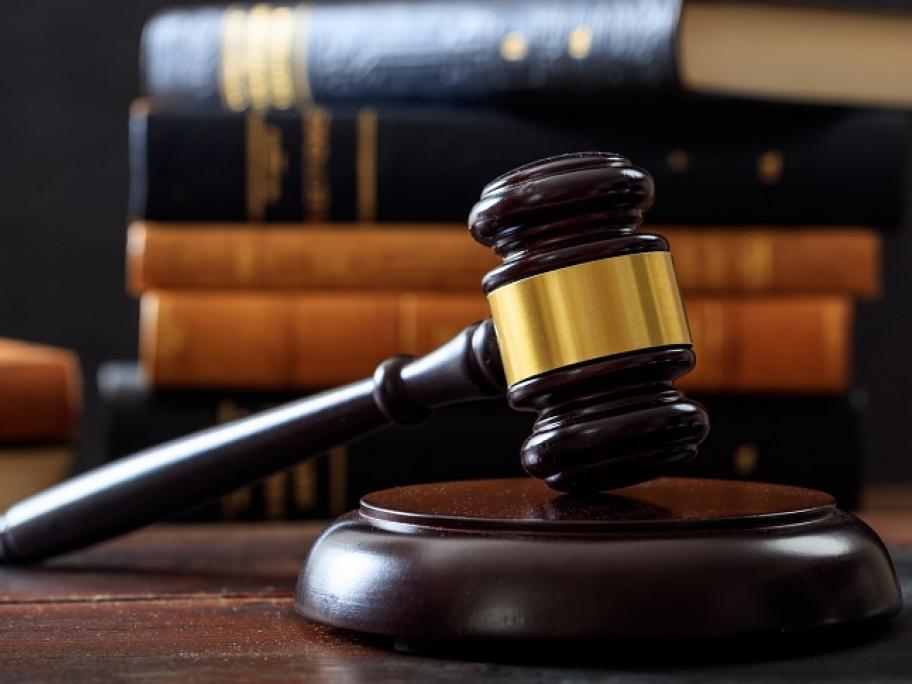 The Guild has asked the court for a declaration that Ramsay and/or Ramsay Pharmacy Services holds a financial interest in five of its franchisee pharmacies.
The Guild is yet to file a statement of claim, according to the court.
---
Read more on this topic: