Ramsay buys out Malouf to become a community pharmacy powerhouse
It has permission to add 18 pharmacies to its network
Ramsay Health Care has been given the go-ahead to add 18 pharmacies to its community pharmacy network.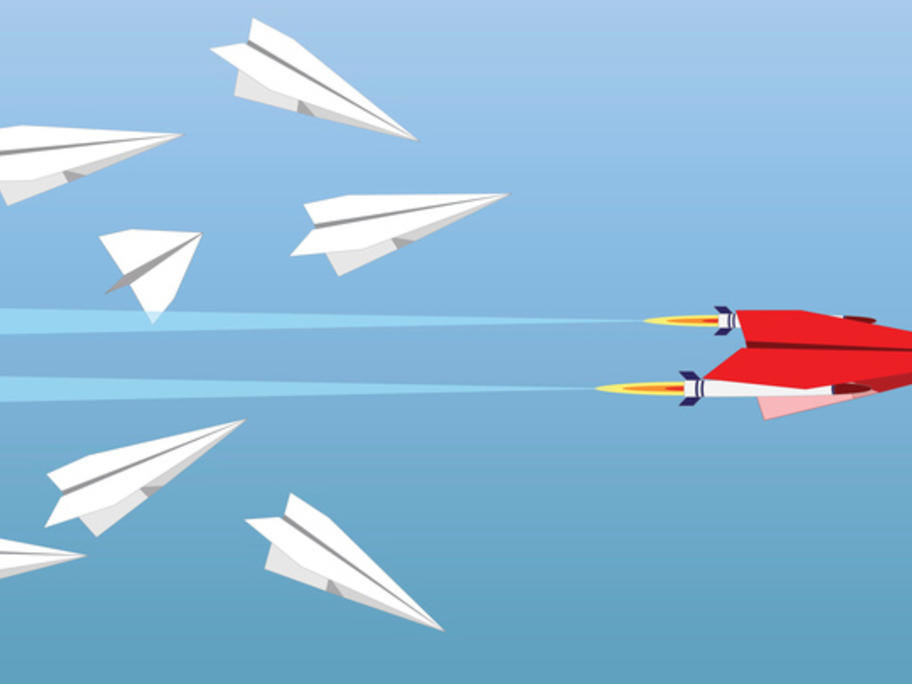 Ramsay and the Malouf Group signed contracts in August for the sale of the pharmacies, the largest privately owned network in Queensland.
The transaction has been approved by Queensland Health and is likely to be finalised in early December.
Once the deal is complete, Ramsay will have 55 community pharmacies in its franchise network.
The pharmacies will become part of the group's franchise network.
Malouf has an annual