Ramsay denies expansion will flout ownership rules
Ramsay Health Care has rejected the idea that its foray into community pharmacy will put it breach of ownership rules.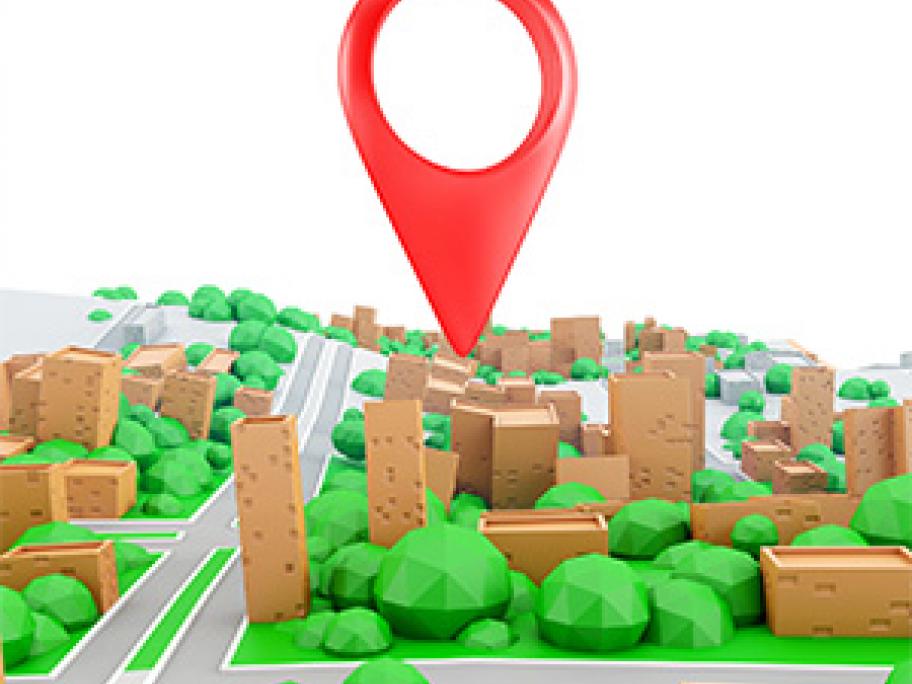 And it says there is no reason for speculation that its planned new hyper pharmacy will push smaller players out of Melbourne's CBD.
The hospital group's community pharmacy model is aligned with the ownership rules, says Peter Giannopoulos, the CEO of Ramsay Pharmacy Group.
"We operate under a franchise model. It's a pharmacist-owned model," he said in a wide-ranging interview with Pharmacy News.
In August, Ramsay, which