Ramsay doubles community pharmacy in weeks
Ramsay Health Care's community pharmacy network has almost doubled in recent weeks, according to its annual report.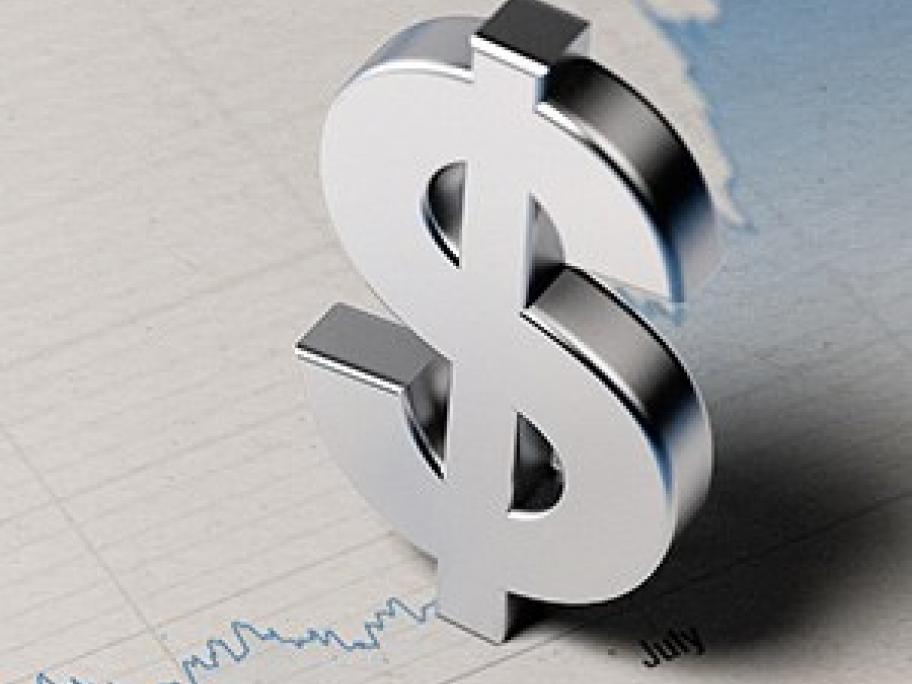 The private hospital operator's franchise network is on track to expand to 55 pharmacies once current contracts are completed.
Last month, Ramsay said it was ready to expand its community pharmacy network after successfully testing its model at 29 sites.
Ramsay managing director Craig McNally says there is increasing potential for out-of-hospital growth from adjacent businesses such as retail pharmacies.
"These pharmacies are providing a base for the provision of