Ramsay fails to meet community pharmacy expansion target
The company has stalled at 2017 levels
Ramsay Health has failed to meet its goals for an expanded retail pharmacy network.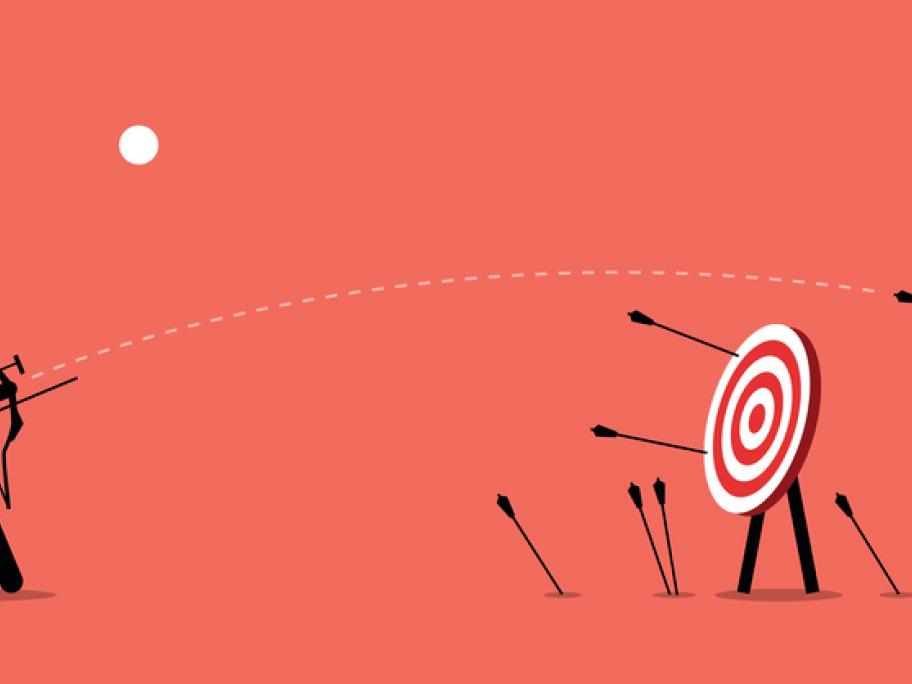 The network has stalled at 54 pharmacies, according to the company's financial report for the year ending 30 June 2018.
The network reached this number when 18 Malouf pharmacies were added to its network at the end of 2017.
"Ramsay Pharmacy and its franchise business did not achieve its goals for FY2018," the report states.
In a preliminary report released last month, Ramsay managing director Craig McNally said the company decided to temporarily slow down the roll out of the pharmacy network.
This will allow investment in infrastructure and resources to "successfully scale this franchise business for the long term", he said.
Ramsay executives are facing a 70% reduction in short-term incentives because the company did not "fully meet" its financial performance expectations, according to the report.
Ramsay also recorded a 21% drop in profit after tax, down to $3.88 million.
But Australian revenue increased by 5.5% to $4.9 billion and its earnings before interest, depreciation and amortisation (EBITA) rose by 12.1% to $896 million.
In a separate briefing paper, Ramsay said it remained committed to expanding its community pharmacy network. It also aimed to become the "network of choice" for "community-based health solutions, pharmacy products and services".
The company warned there was uncertainty in the health sector due to the looming federal election.