Ramsay overcomes regulatory hurdles to expand community pharmacy network
It says it is on track to have 300 franchise sites by 2020
Ramsay Health Care says it's on track to have 300 community pharmacies in its franchise network by 2020, despite the challenges posed by ownership laws.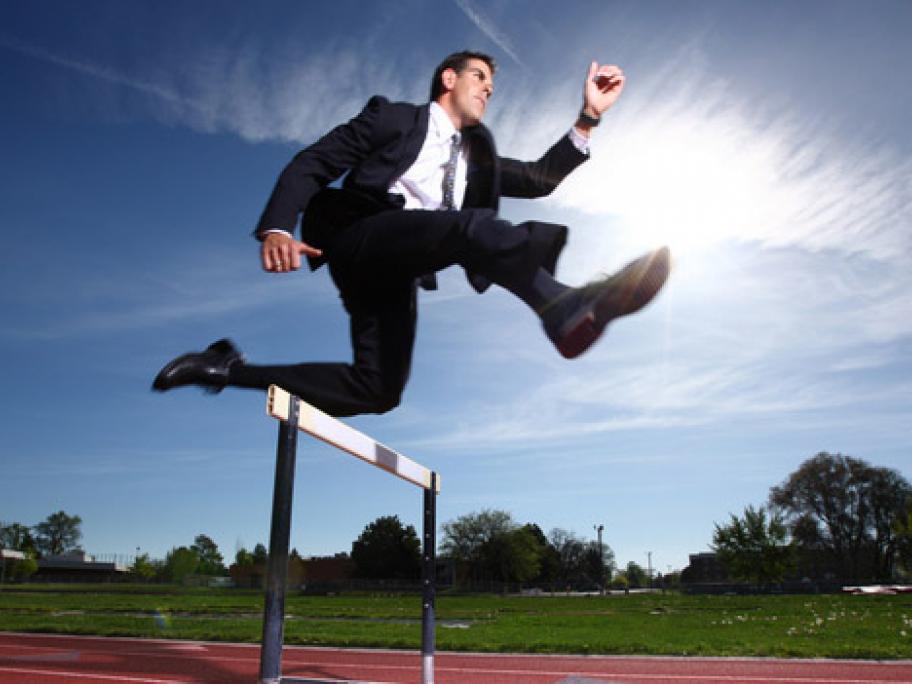 In a presentation for the company's AGM, managing director Craig McNally says expansion had been slower than expected because of regulatory hurdles.
However, a spokesperson later told Pharmacy News these hurdles have now been scaled.
Over the past 12 months, Ramsay has worked with state regulators to ensure its franchise model and supporting documentation is robust and can support the planned expansion, says the spokesperson.
"As a result of this, there were some delays in finalising some of these documents, but it is not anticipated that there should be any further delays as we work towards 300 franchise sites by 2020."
The presentation followed an announcement on 12 November that Ramsay had been given the go-ahead to add 18 former Malouf Group pharmacies to its network.
Once the deal is complete, Ramsay will have 55 community pharmacies in its franchise network.
Malouf has an annual turnover of more than $100 million and more than 450 staff.
Its pharmacies are located across much of regional Queensland and in the Brisbane metropolitan area.
---
Background:
Ramsay buys out Malouf to become community pharmacy powerhouse