Ramsay presses ahead with pharmacy growth despite Guild challenge
Company has approval to expand franchise network
Ramsay Health Care is preparing to grow its 57-strong community pharmacy network, the company announced as it declared half-year net profit of $291 million.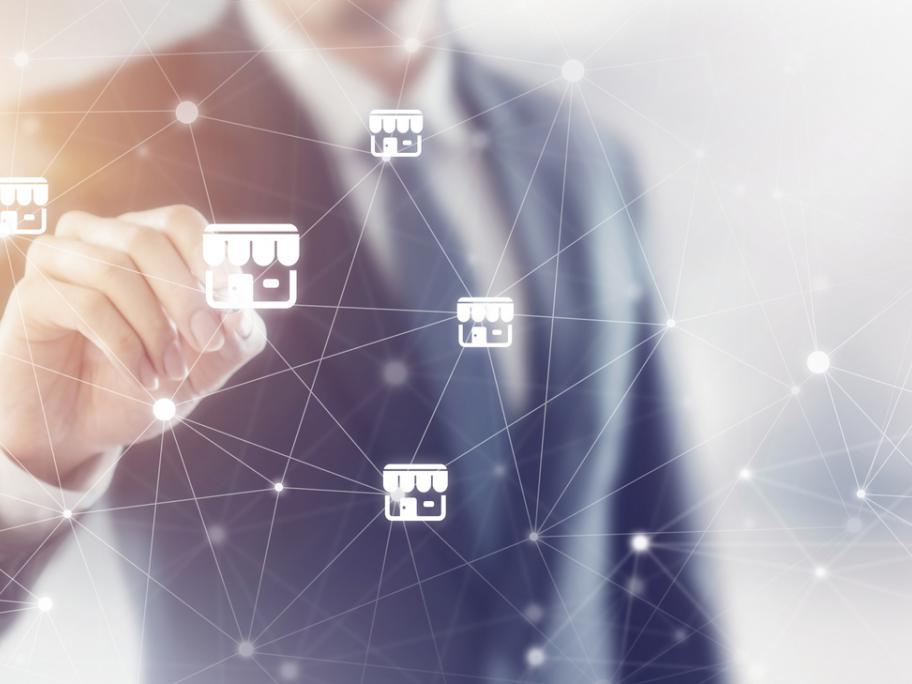 The results for the six months to 31 December 2018 were a 1% improvement on the previous corresponding period, Ramsay said in an ASX announcement.
The statement said the company had been focused on strengthening its operations and management pharmacy team to prepare for the "next phase of growth".
Pressed for details, a company spokesperson told Pharmacy News that a new Ramsay Pharmacy Group chief operating officer with a strong retail background had been appointed, along with a new chief financial officer.
The names of the new appointees were yet to be announced, they said.
The spokesperson said the pharmacy expansion would not be delayed by the Pharmacy Guild's NSW Supreme Court challenge over the ownership of five NSW pharmacies.
"We have regulatory approval from the NSW Pharmacy Council which allows us to proceed to add new pharmacies to our franchise network," they said.
Here are Ramsay's financial highlights for the first half of the 2019 financial year:
Total revenue increased nearly 15% to $5.1 billion.
The Australian arm of the company contributed $2.6 billion in revenue, which was up 4.8% on the same period in the previous financial year.
In Australia, there was a 5.7% increase in earnings before interest, tax, depreciation and interest (EBITDA), which hit $484.6 million.
Ramsay reported growth was returning in the UK but noted short-term risk related to Brexit.
Managing director Craig McNally said: "Across the organisation we are focused on growing new and innovative services including cancer clinical trials and out-of-hospital healthcare provision including pharmacy, to deliver growth and sustainability of our business for the long term."