Ramsay set to roll out hundreds of pharmacies
Ramsay Health Care is set to roll out hundreds of new community pharmacies after a successful test at 29 sites.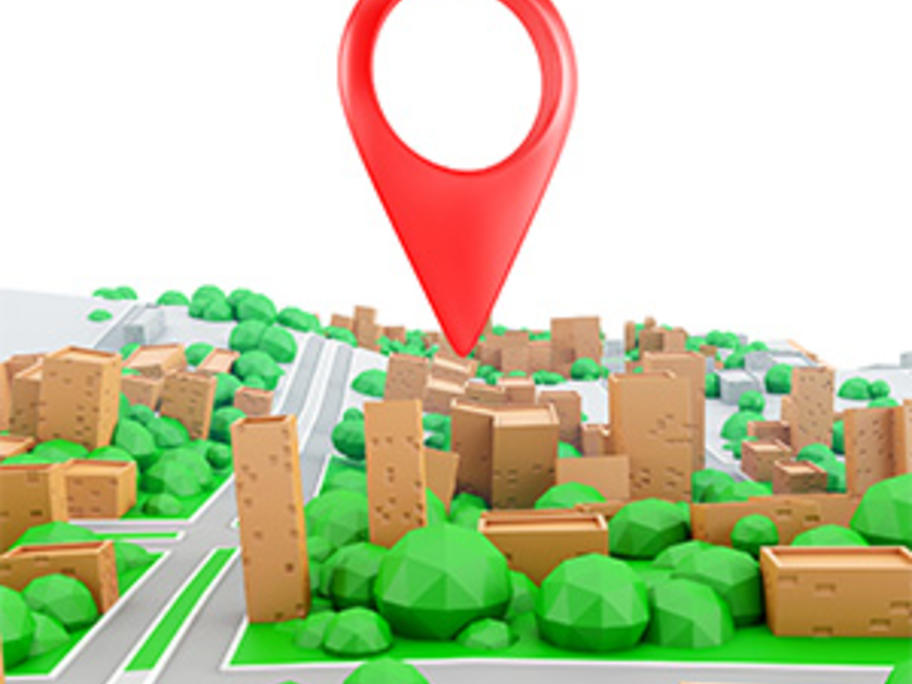 The aim is to focus on services and medication management, with special emphasis on discharged hospital patients. But the company says front-of-shop will be an important part of the business model.
All the pilot sites are run by Ramsay pharmacists, with eight in Ramsay hospitals and four open 24 hours. But the long-term plan is a franchise model.
"We're very keen to take it to market," says Peter Giannopoulos, Ramsay Pharmacy Group CEO.