Ramsay to 'vigorously' defend Guild court action
CEO says legal action over ownership laws won't stop its plans to expand
Ramsay Health Care says it will vigorously defend legal action launched by the Pharmacy Guild to test whether it has a financial interest in some of its branded pharmacies in NSW.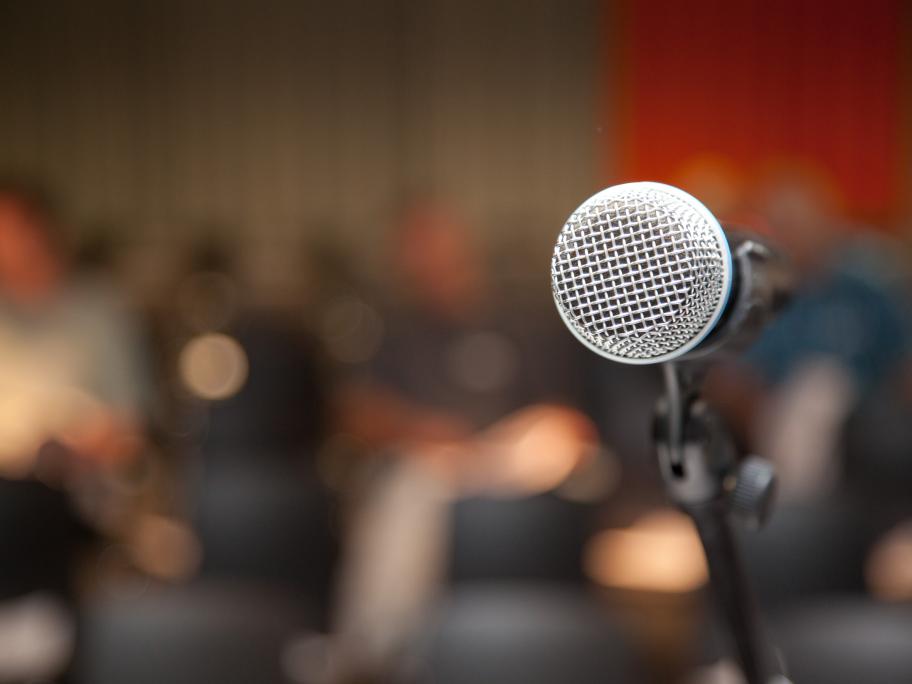 And the Ramsay Pharmacy Group won't back off from plans to extend its pharmacy franchise network, says group CEO Peter Giannopoulos.
"We will vigorously defend any action brought by the Guild."
The Pharmacy Guild and three pharmacist members commenced legal action in the NSW Supreme Court to test the application of NSW ownership laws "in relation to certain recent pharmacy transactions".
---
Related news: Guild tests ownership laws with Ramsay court action
---
Mr Giannopoulos says the Ramsay Pharmacy Group and its franchisees have worked "openly and collaboratively" with regulators in NSW, Queensland and Victoria to establish a "consumer-focused and successful community health care network".
Ramsay Health Care has been delivering clinical pharmacy services through its pharmacy departments and hospital dispensaries for more than a decade and is seeking to provide further support to patients in an integrated system, he says.
''Our aim is to support our pharmacy franchisees to be able to provide the highest quality and diversified suite of out-of-hospital services to patients and provide medicines and services at affordable prices for all consumers.''    
Mr Giannopoulos says Ramsay and its franchisees will continue to collaborate with all regulators so its 54-strong pharmacy network can "continue to expand for the benefit of communities, patients and pharmacists across Australia".