Rapid change sparks need for new Guild conference
The pharmacy world is changing at such a rapid rate that the Guild has added a second major conference to its calendar.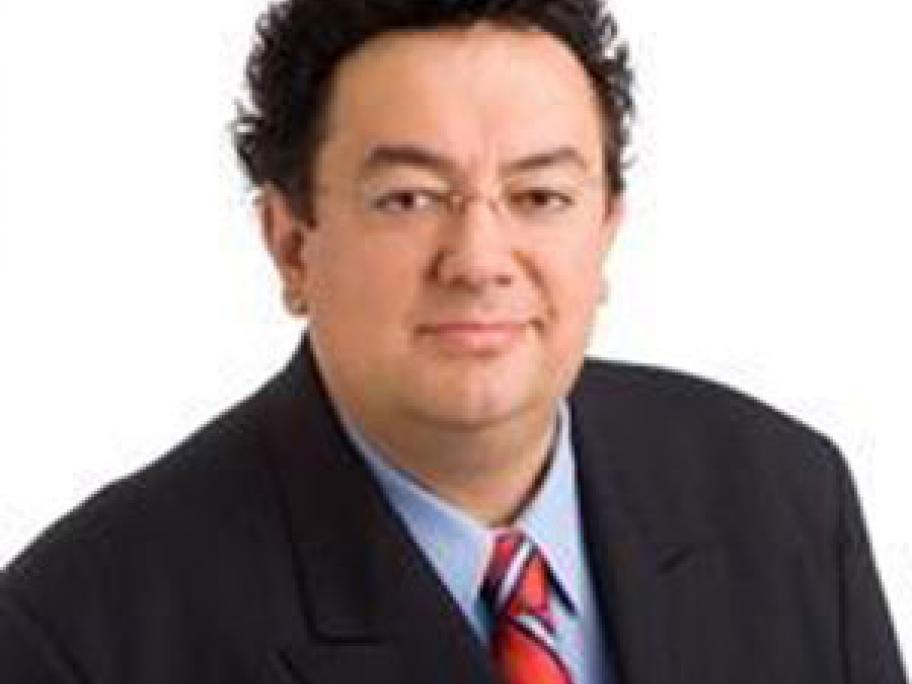 Titled Pharmacy Connect, the three day event got off to a swinging start in Sydney on Friday.
It's a much-needed opportunity for pharmacists and others in the industry to catch up, says  convener Kos Sclavos (pictured), who is the Guild's Queensland vice president is also convenor of the annual Australian Pharmacists Professional Conference (APP).
With influences like PBS price disclosure and a major review into pharmacy remuneration