Rapid pain relief works: study
Faster acting pain relief formulations may offer better, and longer-lasting, relief, a study has found.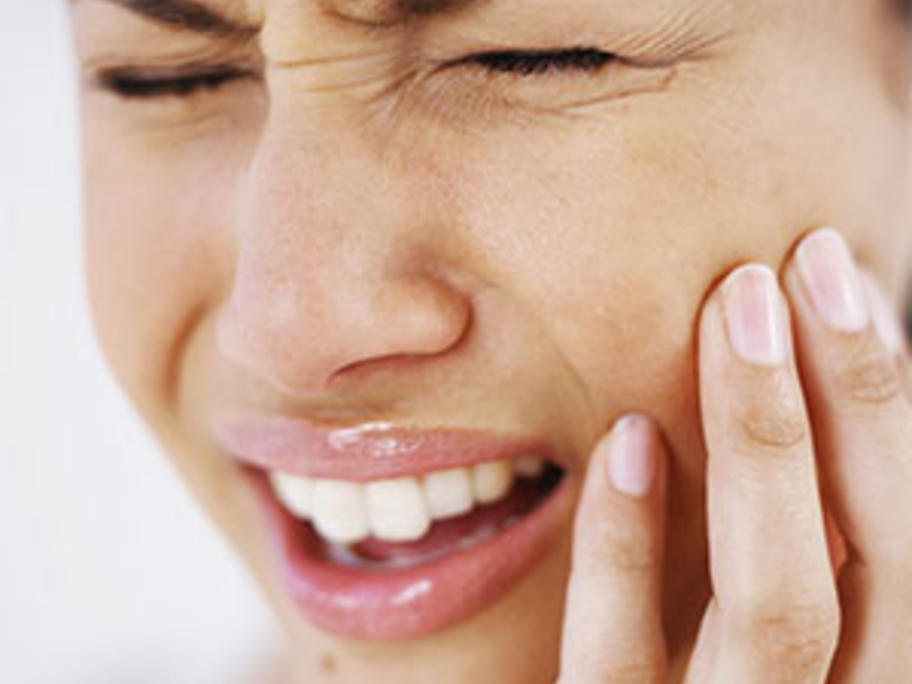 The research follows recent debate over the efficacy of rapid-action pain relief formulations.
The study, by European researchers, examined four groups of patients' receiving pain relief following a molar extraction.  Two groups were receiving fast-acting formulations of ibuprofen (sodium ibuprofen 400mg, and ibuprofen acid plus the surfactant poloxamer 400mg), a paracetamol group, and a placebo group.
For both  the ibuprofen cohorts, pain