Rapid surge in vit D testing prompts review
The number of vitamin D tests performed on Medicare each year has risen a staggering 4600% over the past decade, figures show.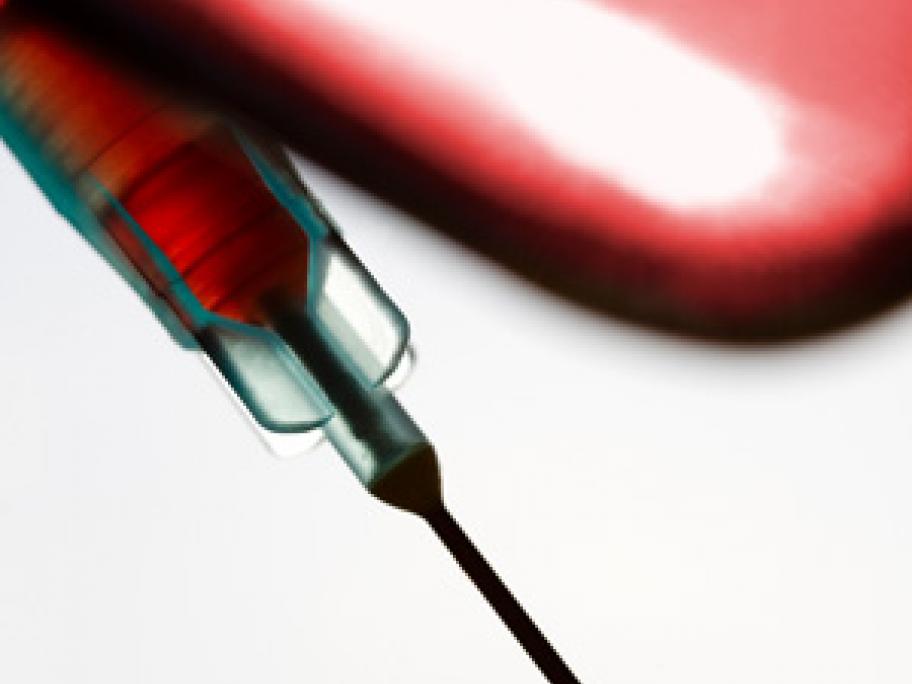 Almost 3.5 million tests were completed in 2011/12, compared with just 73,330 in 2002/03, according to a Federal Government paper released last month.
Annual costs soared from $2.6 million to $126.5 million.
The figures come from a draft protocol for the latest Medicare review of vitamin D testing in Australia, looking at the appropriateness of testing patterns, the