Rare poisoning kills Queensland pair
Autopsies on the bodies of Noelene Bischoff, 54, and her 14-year-old daughter Yvana have shown they likely died from a rare form of food poisoning after eating fish in Bali.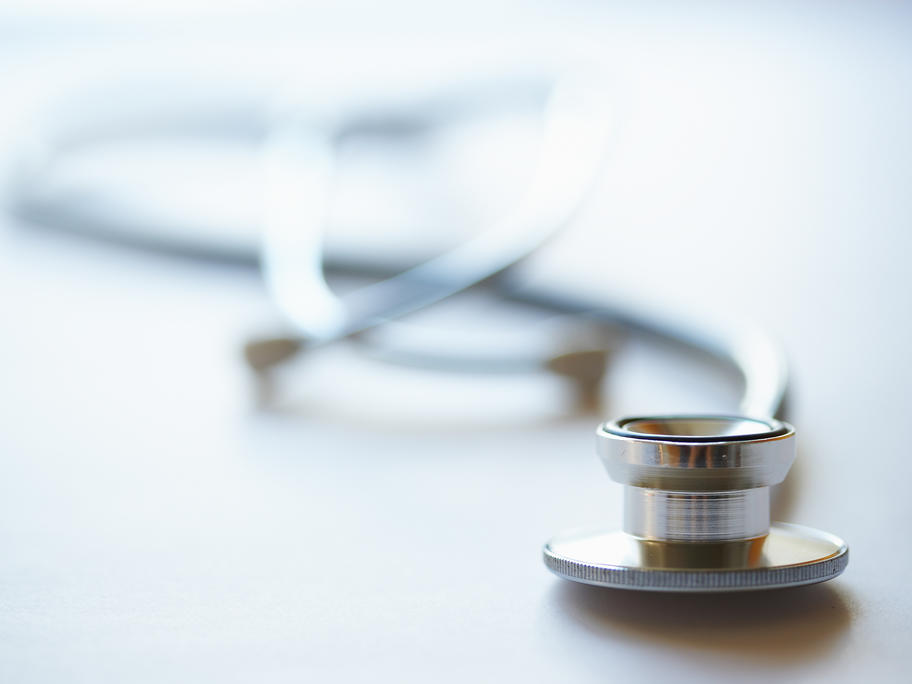 Ms Bischoff's brother Malcolm Bischoff has said scombroid poisoning caused their deaths, and the fact both suffered from asthma likely contributed to the severe reaction they had.
Scombroid, or histamine poisoning, is a rare form of food poisoning and it's extremely uncommon for it to cause serious illness.
It is caused by elevated levels of histamine being present in fish,