Rate of injury higher in kids with ADHD
Children with ADHD are significantly more likely than their peers to be hospitalised with accidental poisoning, burns and other injuries – even years before being diagnosed with the condition, Australian research shows.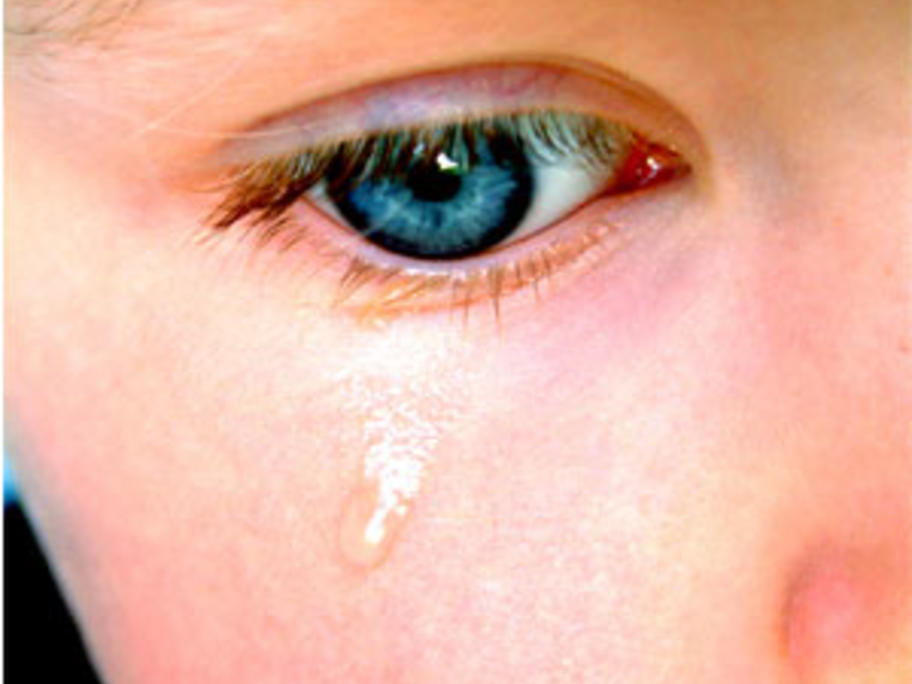 Analysing statewide data from WA, researchers found evidence of a clear health disparity from infancy in children who go on to be diagnosed with ADHD.
From aged one and below, these children had almost five times the rates of burns compared to controls, and three times the rates of poisonings and intracranial injuries.