Rates of flu vary state-to-state: 2015 data
With spring just about here and the flu season waning in most states, latest figures reveal the states worst hit this year.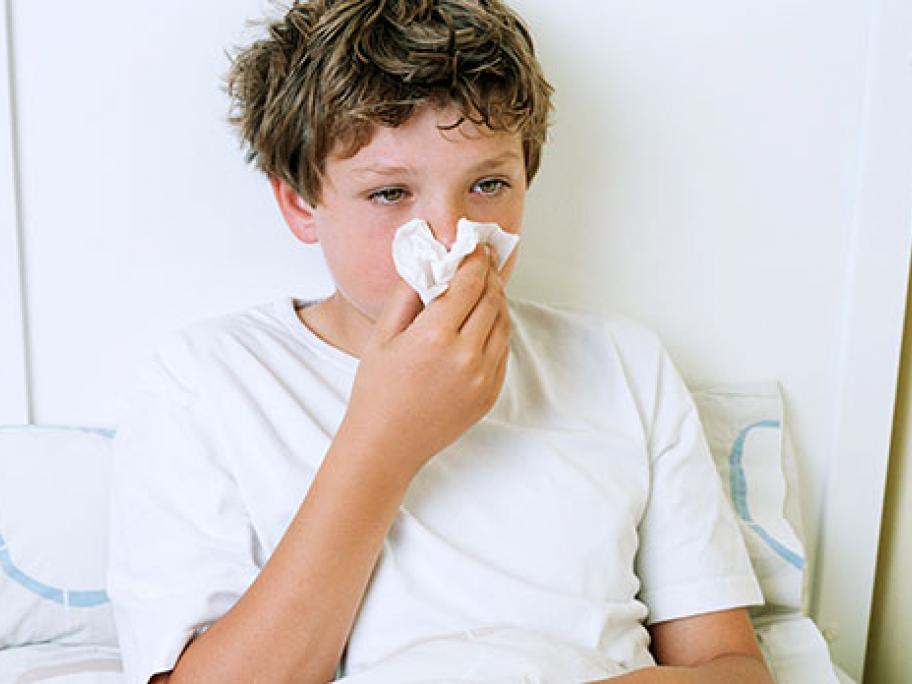 Despite claims of 2015 being a worse-than-usual flu season, the government's Australian Influenza Surveillance Report shows there has been wide variation in flu rates among states (see below).
Victoria, Tasmania and WA have only had about one-quarter of the notifications seen in SA and Queensland.
This year, influenza B strains have predominated, comprising more than two-thirds of all notifications, according to the surveillance report.