Re-elected Tassone vows to push for meds-recon remuneration
Pharmacy Guild Victoria president Anthony Tassone has vowed to advocate for pharmacist remuneration for medication reconciliation after being re-elected unopposed.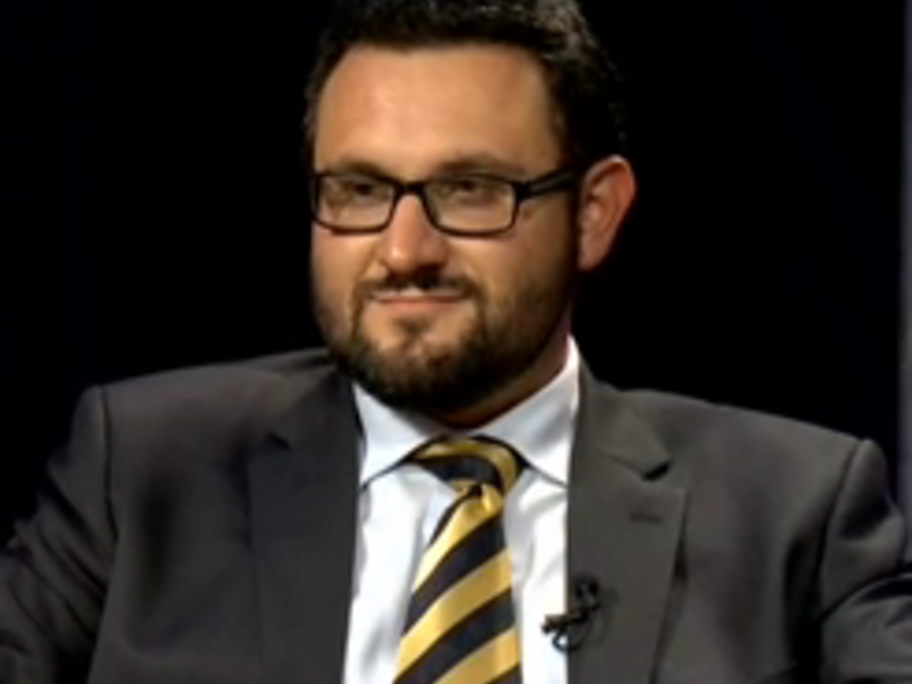 "Reducing avoidable medication errors on transitions of care not only improves health outcomes but also saves the state government considerable expense from re-admissions," he says.
Mr Tassone has also promised to continue the Guild's strong working relationship with the PSA Victoria and the government.
A priority is to ensure a smooth transition to the state's real-time