Read Australia's new sunscreen guidelines
Changes aim to protect against the incidental sun exposure that can lead to skin cancer
Australians need to routinely apply sunscreen every day to reduce the incremental DNA damage that causes skin cancer, peak public health bodies have agreed.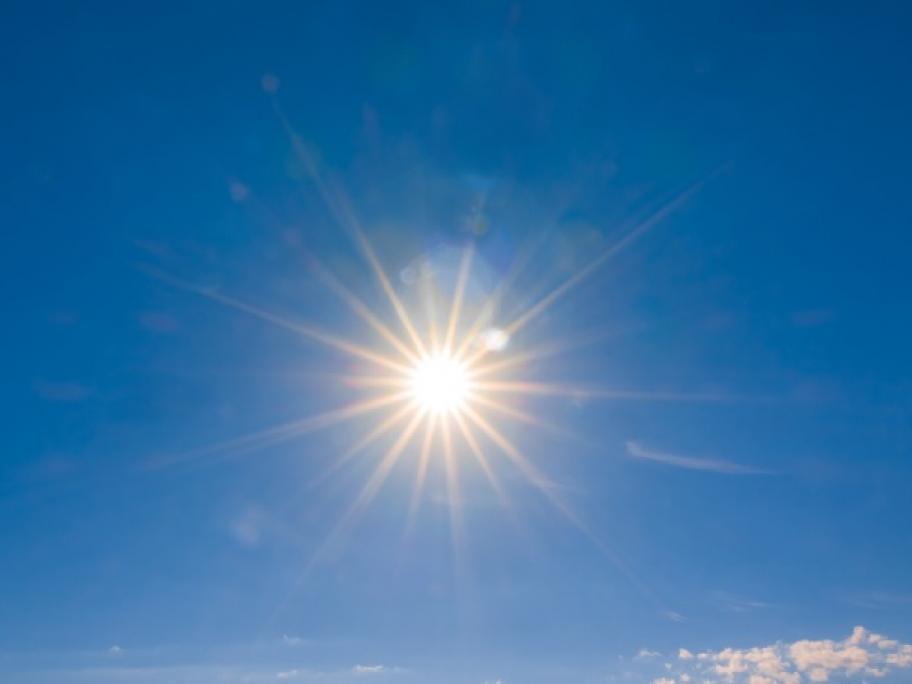 The new advice has been issued following a summit meeting of leading researchers and advocacy groups at the QIMR Berghofer Medical Research Institute in Brisbane last year.
The experts say that all Australians should apply sunscreen daily when the UV index exceeds three.
This means that most people need to apply it year-round, with southern states exempt in winter.
"The policy group concluded that the experimental studies and randomised trials provide strong evidence that daily sunscreen reduces the risk of skin cancer," the group says, adding that the evidence on the safety of sunscreens is consistent and compelling.
The recommendations and rationale outlined in a paper co-authored by Associate Professor Rachel Neale from QIMR Berghofer acknowledges the cumulative DNA damage caused by repeated sub-erythemal exposures to sun. 
"Up until now, most public health organisations have recommended applying sunscreen ahead of planned outdoor activities but haven't specifically recommended applying it every day as part of a morning routine," she says.
"In Australia, we get a lot of incidental sun exposure from everyday activities, such as walking to the bus stop or train station, or hanging out washing," she adds.
The recommendations have been adopted as policy by Cancer Council Australia, the Australasian College of Dermatologists and the Public Health Association of Australia.
Dermatology college spokesman Dr Stephen Shumack says it is important that Australians still cover up as much as possible, particularly if they are planning to spend a long time outdoors.
"The recommendation to apply sunscreen every day is to protect people against the little bits of incidental sunlight that most of us get each day and that cause damage over time," he says.
Terry Slevin, from the Public Health Association of Australia, says it is important to note that clinical trials have shown that people who use sunscreen daily have the same levels of vitamin D as those who don't use it.
As a rule, experts say Australians should apply sunscreen:
All year round if they live in Brisbane, Perth and Darwin
Every month except June for those living in Sydney
Every month except June and July for people living in Canberra and Adelaide
Every month for Melbournians, except between May and July
Every month for those living further south in Hobart, except between May and August
---
More information: Australian and New Zealand Journal of Public Health 2019.