Reader Survey - Win $1000!
Australian Doctor is running a reader survey to gauge your thoughts on our magazine, website and e-newsletter.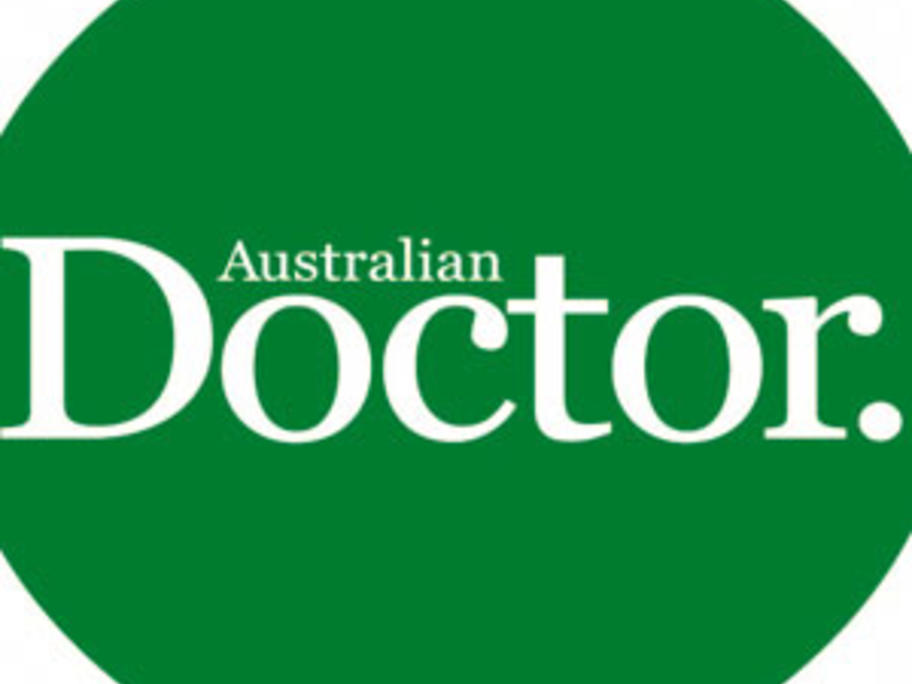 Complete our short online questionnaire for the chance to win $1000 cash – and help us improve our service to you.
Australian Doctor values your feedback and comments.
Entries close on 7 September.