Readers give thumbs-down for online discounts
Pharmacy News readers have given an emphatic thumbs-down to online discounting by banner groups.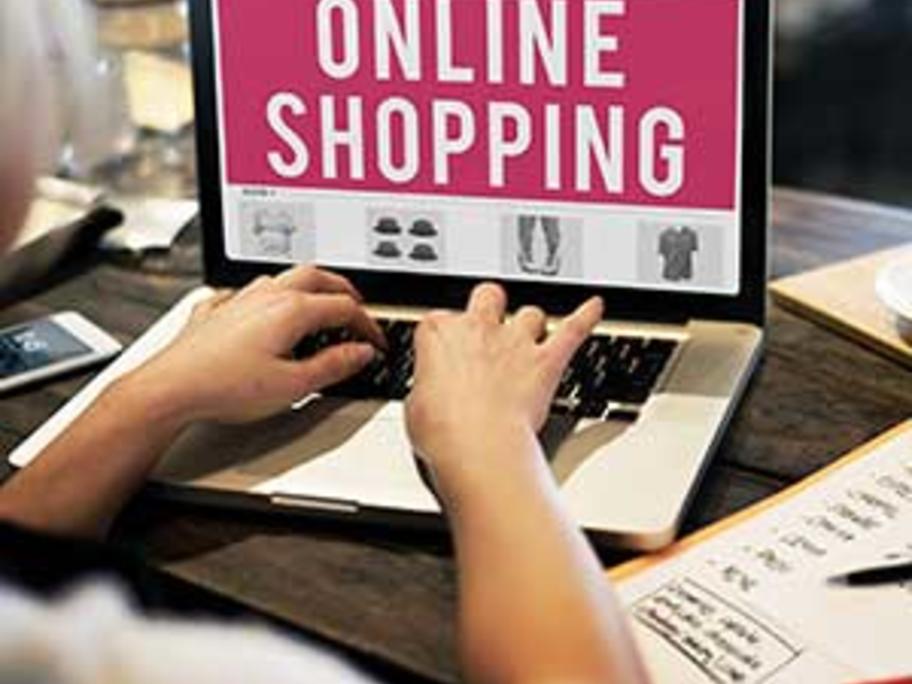 More than two thirds of readers who participated in our poll believe the practice is draining profits from bricks and mortar pharmacies in the same group.
A further 20% agree that online promotions drive sales in their stores, but the margin is so low it's not worth it.
Just over 8% of the more than 100 participants gave the concept the thumbs-up, agreeing that it boosts their bottom line.
An article accompanying the poll