The real cost of hangovers
Australians have 1.7 million sick days due to alcohol use per year, costing Australian businesses about $450 million annually, research shows.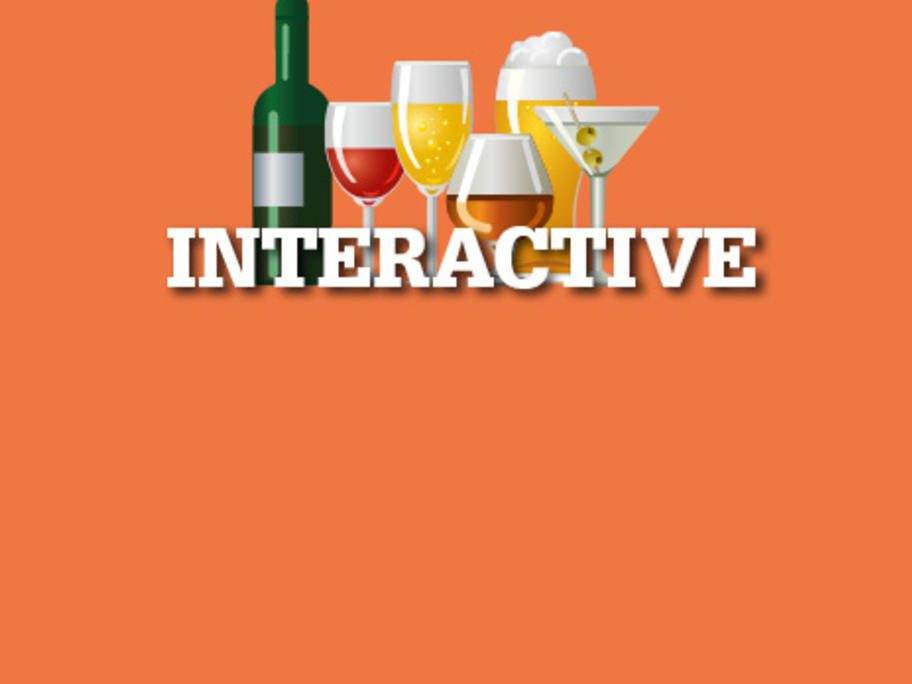 The 2013 National Drug Strategy Household Survey asked more than 12,000 people how many days of work, school, TAFE or university they missed in the past three months.
Researchers from the National Centre for Education and Training on Addiction at Flinders University in Adelaide then multiplied this number by the average daily income plus 20% employer on-costs to estimate the cost to businesses.
As the researchers