Real-time monitoring validated in latest Guild figures
9 million transactions recorded since MedsASSIST was first introduced
MedsASSIST has helped slash OTC codeine sales by 27% since its introduction, Pharmacy Guild figures suggest.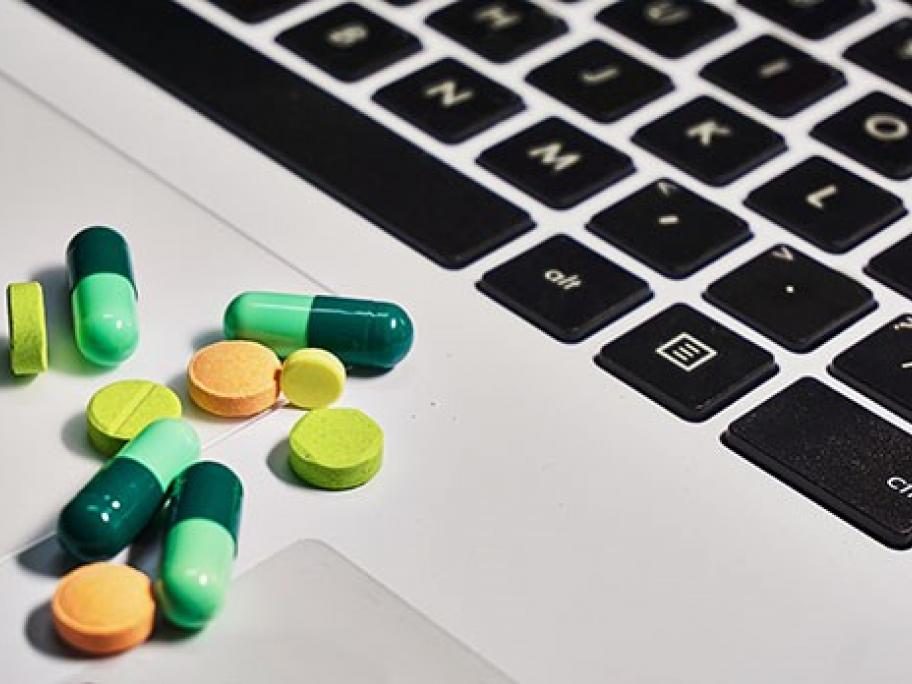 And the number of people seeking to buy OTC products containing codeine has dropped by nearly a quarter, the Guild says.
It was believed the increased checks through real-time monitoring had discouraged some people from inappropriately seeking codeine products, a spokesperson said.
"This suggests real-time monitoring has a deterrent factor in relation to inappropriate requests.
"However, it cannot be determined whether this