The real truth about soy and cancer
Soy foods are not only good for breast cancer survivors but may even have a protective effect, a new study has found.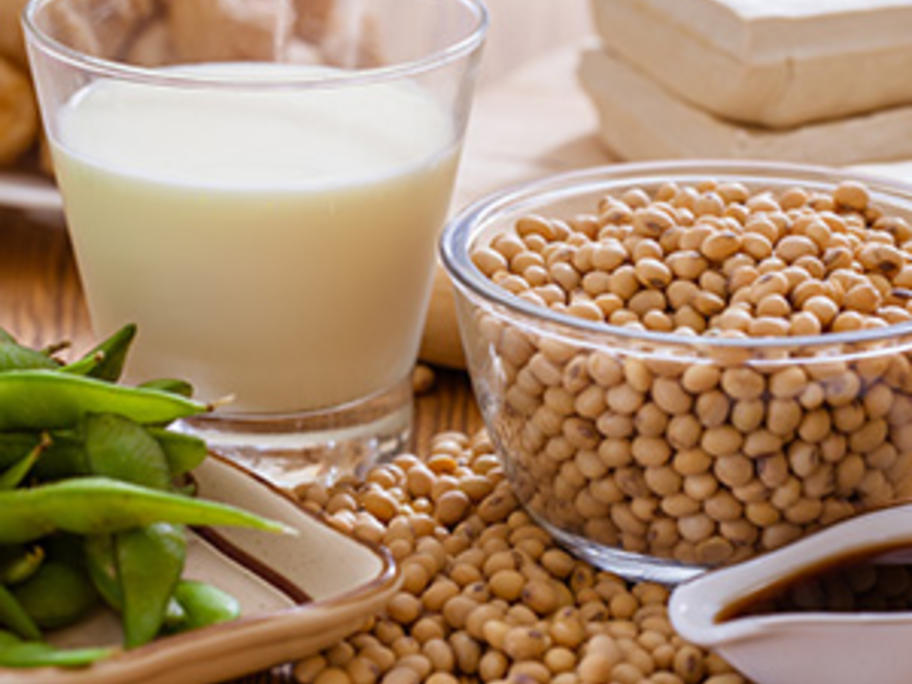 For a long time there has been confusion about the consumption of soy products among women because of the food's oestrogen-like properties.
Some research has suggested soy products may reduce the effectiveness of hormone therapies to treat breast cancer.