Real world vs guidelines: New data highlights gap and reignites debate
Are guidelines an adequate measure of quality care?
Less than 60% of real-world care for common child health conditions such as otitis media, tonsillitis and asthma adheres to clinical practice guidelines, according to Australian researchers.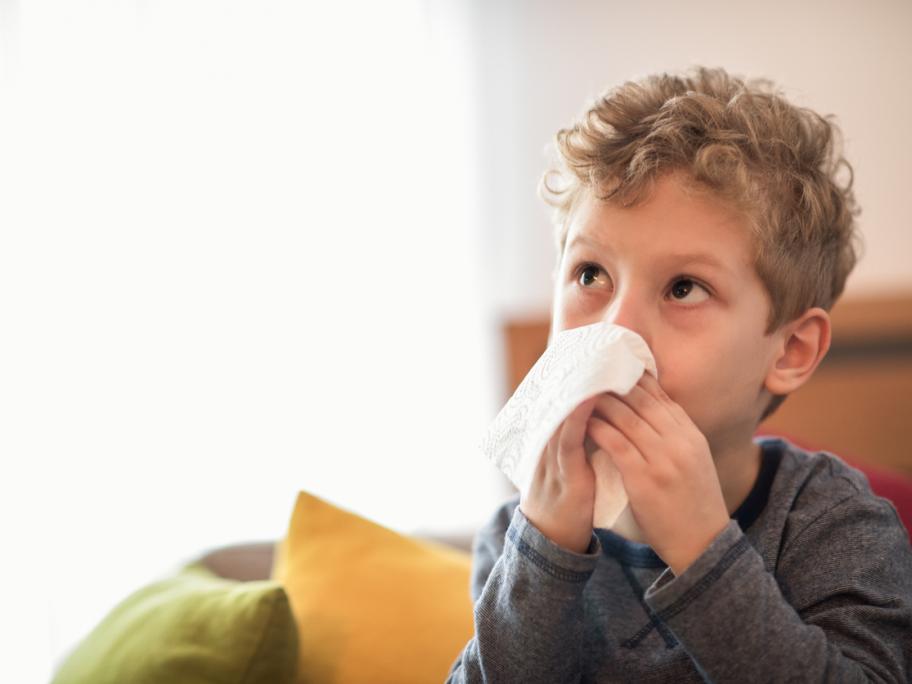 Based on the controversial $2.5 million Care Track trial, the research, published in JAMA on Wednesday, is likely to trigger renewed debate about the extent to which guidelines should be used as a measure of quality care.
The study assessed the medical records of 6689 children treated by GPs in primary care, paediatricians and emergency department doctors