Real-time monitoring rolls out across Victoria
Tassone calls on all states and territories to implement the 'life-saving' system
The SafeScript system has been rolled out across Victoria after a successful six-month trial in the state's west.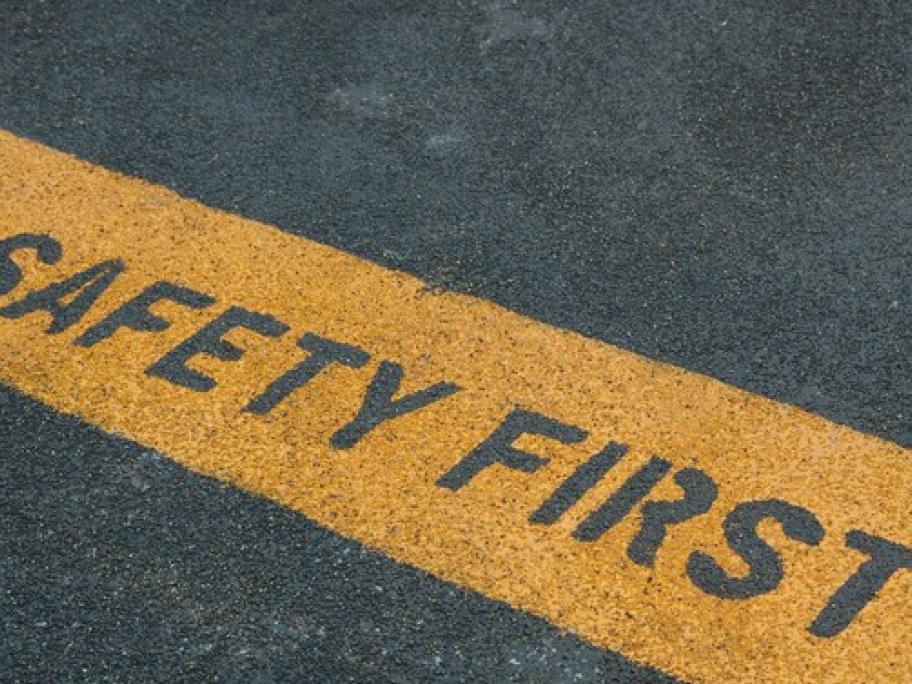 All pharmacists and GPs are being invited to register for the $29.5 million real-time prescription monitoring system.
During the trial, around 4500 patients at risk of harm were identified across 400 sites in Western Victoria.
So far, more than 7500 health professionals have registered for the system, which will become mandatory on 1 April 2020.
Pharmacy Guild Victoria president Anthony Tassone said the successful pilot meant that every state and territory should implement real-time monitoring.
"How many more people need to lose their lives to prescription medicine overdose? 
"We have a tool that can help save lives, and the time is now for there to be a system in every state and territory across Australia," he said.