Real-time: SafeScript issues alerts for 3300 patients in two months
Victoria prepares to roll out the script-tracking software across the state in April
Warnings about almost 3300 patients were sent to doctors and pharmacists during the first two-month trial of Victoria's real-time script-tracking software, the state government says.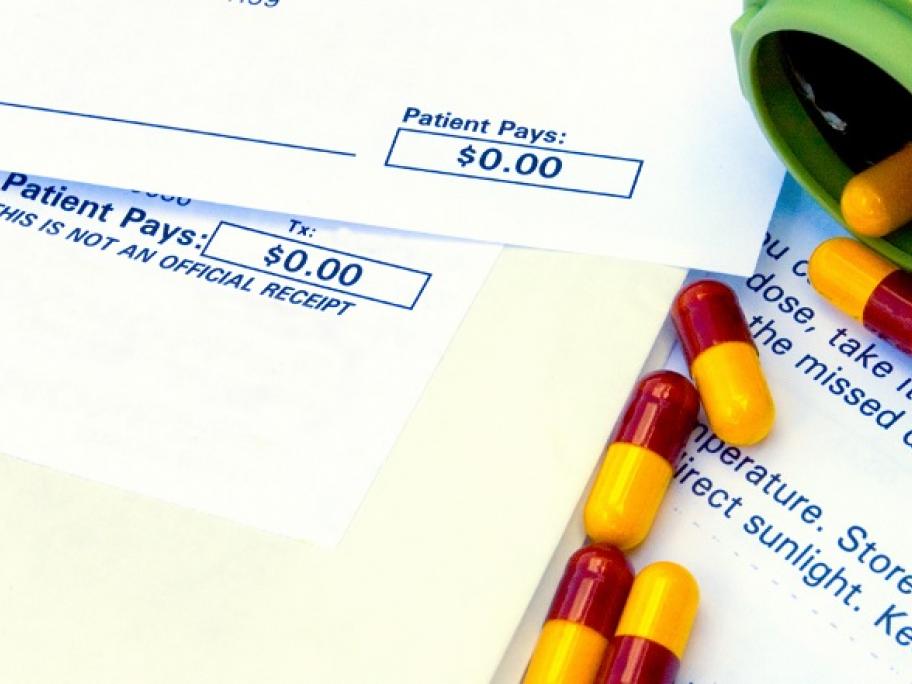 The software, called SafeScript, was rolled out in more than 400 GP clinics and pharmacies in October to combat prescription drug misuse.
When users prescribe or dispense a monitored medicine, including all schedule 8 drugs and some schedule 4 drugs, the system alerts them if the patient has previously been prescribed a monitored drug from a different doctor.
They can then check a full list of monitored medicines prescribed to the patient.
Victoria's Minister for Health Jenny Mikakos says the number of alerts shows that SafeScript is "saving lives".
"We said SafeScript would save lives and that's exactly what this cutting-edge program is doing."
The initial rollout is across the Western Victoria Primary Health Network area, covering locations such as Geelong, Ballarat and Warrnambool.
The state's Department of Health and Human Services is now asking pharmacists and GPs who have used SafeScript to give them feedback via 15-25-minute phone interviews (see link below).
These will be used to ensure the statewide rollout of SafeScript, slated for April, is as smooth as possible, the department says.
From 2020, it will be compulsory for Victorian GPs to check the system before prescribing monitored drugs.
Victoria is the second jurisdiction to invest in real-time script-tracking after Tasmania, which launched its DORA software in 2012.
Fred IT, the software company that built SafeScript, is also building a federal system, but it will not be useable by GPs unless their state or territory has signed up.
---
More information: Take part in the Victorian Government survey