Real-world switch to biosimilar goes smoothly: study
There is no negative impact for patients, Danish researchers report
A large real-world study of patients with rheumatic disease who switched to a biosimilar brand of etanercept has found no major safety events or negative impact on disease activity.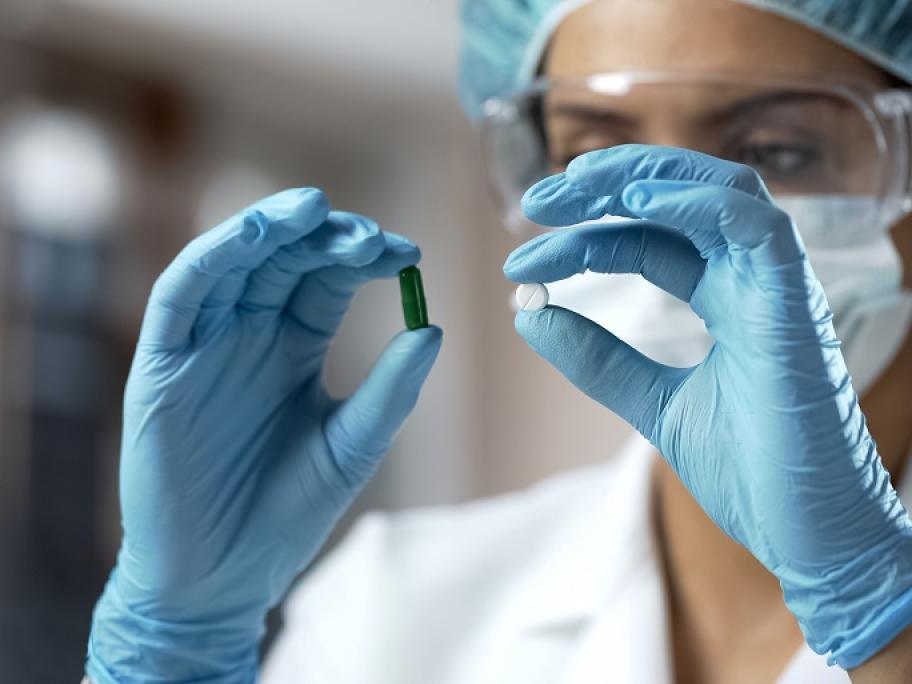 The Danish registry study followed patients on the originator biologic (Enbrel, Pfizer), over the period 2015-2016, when the government mandated a switch to the biosimilar SB4 (Brenzys, Merck Sharp & Dohme) on economic grounds.
The 2061 patients were on etanercept therapy at baseline for rheumatoid arthritis, psoriatic arthritis or axial spondlyoarthritis.
Despite the switch being mandatory, 21% of patients stayed on the originator drug. On average, these patients had tried more biological disease-modifying antirheumatic drugs (bDMARDs), were less likely to be on methotrexate, and - for those with rheumatoid or psoriatic arthritis - had higher disease activity.
For the 79% who switched, flare rates in the three months before and after the switch were similar with no clinically relevant differences, the authors wrote in the Annals of the Rheumatic Diseases.
Switchers were less likely than non-switchers to stop their treatment over the following year (18% vs 33%), the data showed.
During the follow-up period, 120 patients (7%) who had ceased SB4 went back to originator etanercept, but there were no significant differences at baseline between these people and patients who stayed on the biosimilar, the authors said.
The median time on SB4 before switching back was four months, and these patients restarted originator etanercept a day after stopping SB4.
Regardless of whether patients had switched to the biosimilar or stayed on the originator bDMARD, those not in remission were more likely to stop their therapy.
"To our knowledge, this study is the largest to explore outcomes of a non-medical switch from originator [etanercept] to SB4 in routine care," the researchers said.
"These real-world data indicate that switch outcomes in routine care are affected by non-specific drug effects and patient-related factors."
---
More information: Annals of the Rheumatic Diseases 2018