Reassurance on Motilium use in mums
Off-label use of domperidone is still an option to promote lactation in breastfeeding women, according to an Australian expert, in spite of concerns about the cardiac safety of the drug.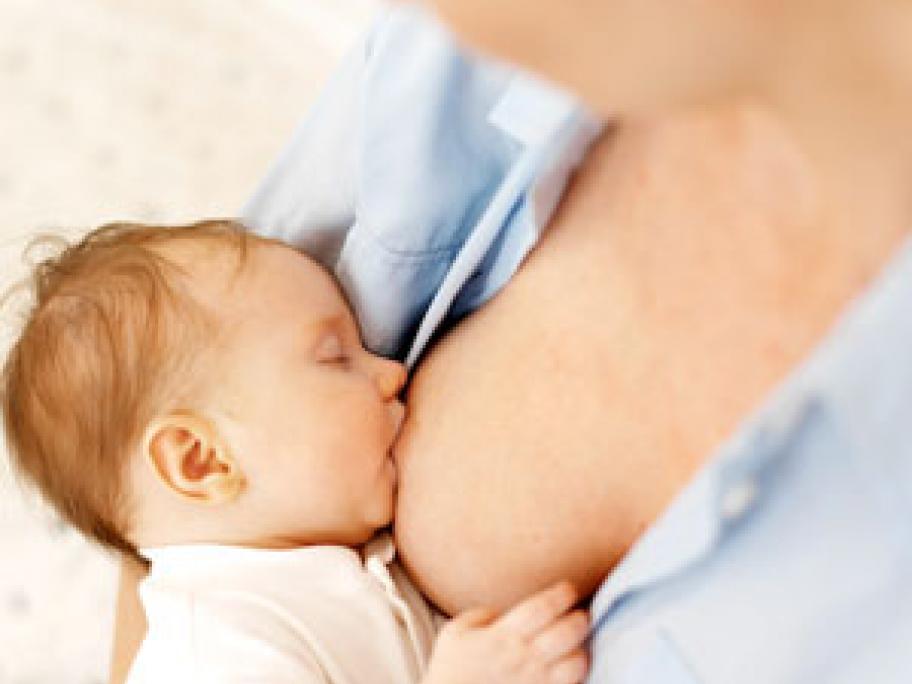 Dr Debra Kennedy, director of Mothersafe at the Royal Hospital for Women in Sydney, said domperidone (Motilium) was generally safe to use because breastfeeding mothers were a relatively young population and likely to be at low cardiac risk.
However, she cautioned that the drug should be used as short-term therapy.
"We think it's probably helpful in certain women, but it certainly shouldn't be