Reassurance over caesarean outcomes for kids
The prevailing view that caesarean births increase the risk of childhood obesity, asthma and other health problems has been contradicted by new research, say obstetricians.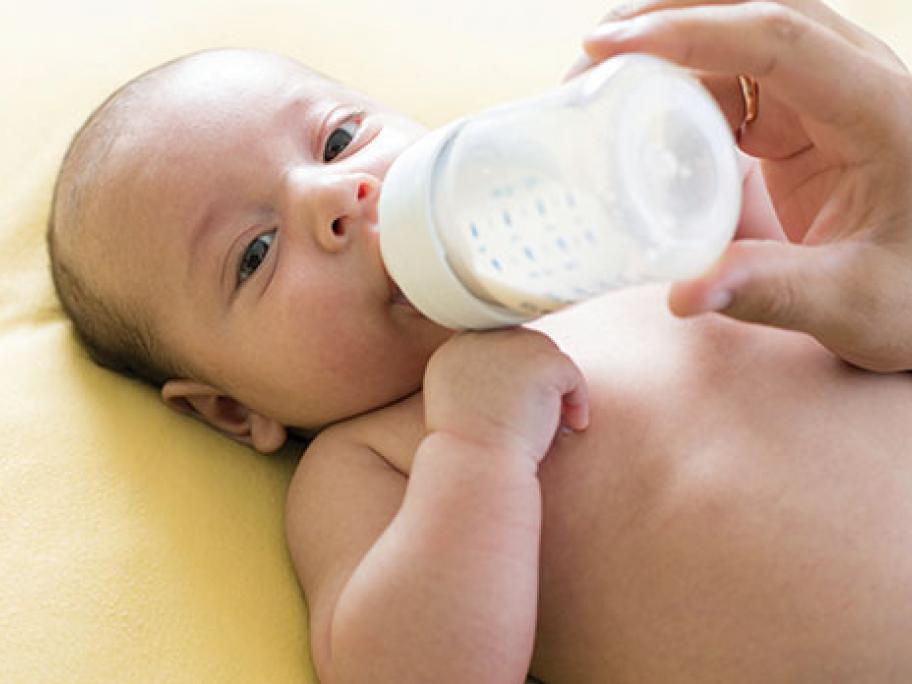 A prospective study of 5000 Australian children has shown that caesarean births are not associated with asthma, higher BMI, or mental health and behavioural issues in children aged 0-9.
The study controlled for a wide range of potential confounders such as maternal BMI and socioeconomic status.
Related News: