Rebate freeze forces GP to close 34-year-old practice
A small practice in inner-city Sydney has become one of the first casualties of the Medicare rebate freeze.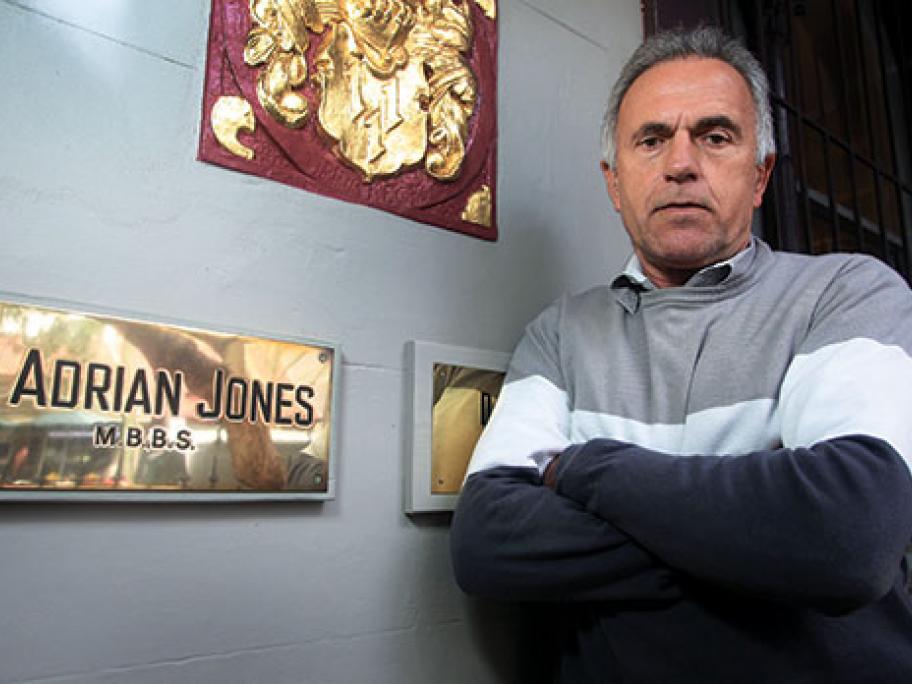 Dr Adrian Jones' 34-year-old practice has been a medical home to generations of patients, whose paintings adorn the walls of the small terrace house in Redfern. 
But rising overheads and successive budget cuts to general practice have brought the bulk-billing clinic, which treats some of the city's most disadvantaged residents, to its knees. 
Dr Jones said the rebate freeze that meant no indexation increase