Is rebate freeze forcing GP patients into hospitals?
The AMA says federal policy is to blame for the pressure NSW hospitals are under, with new figures showing more patients are flooding emergency departments.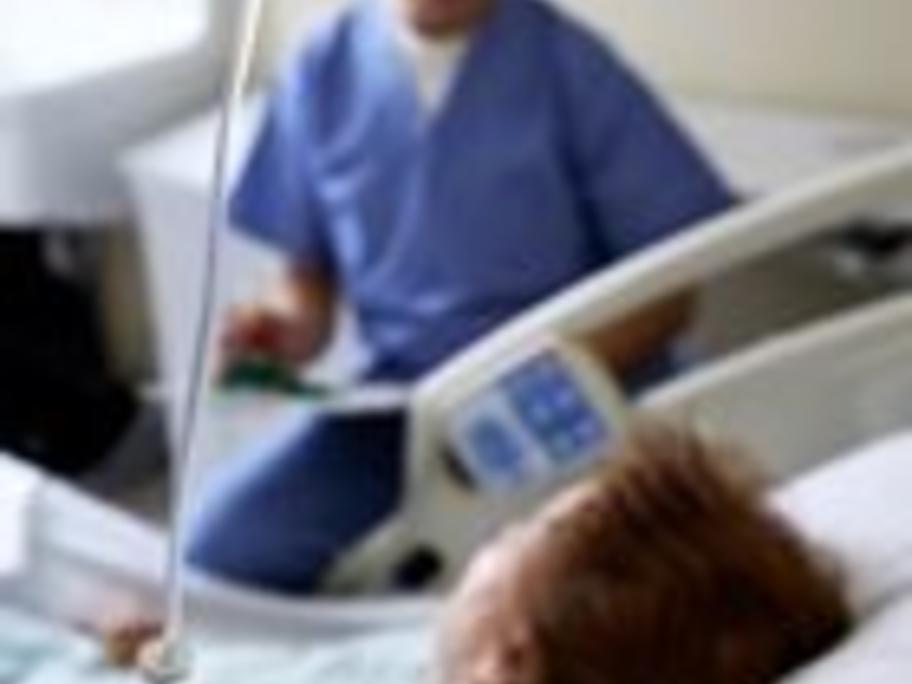 A Bureau of Health Information report shows almost 20,000 more patients attended emergency departments between October and December last year compared to the same quarter in 2015.
The AMA says federal government policies are shifting people away from general practice and wants the government to lift the Medicare rebate freeze.
NSW Labor says families on tight budgets are turning to emergency