Rebate freeze is GPs' biggest headache
The Medicare rebate freeze and practice viability top the list of concerns giving GPs headaches, according to a new poll by the RACGP.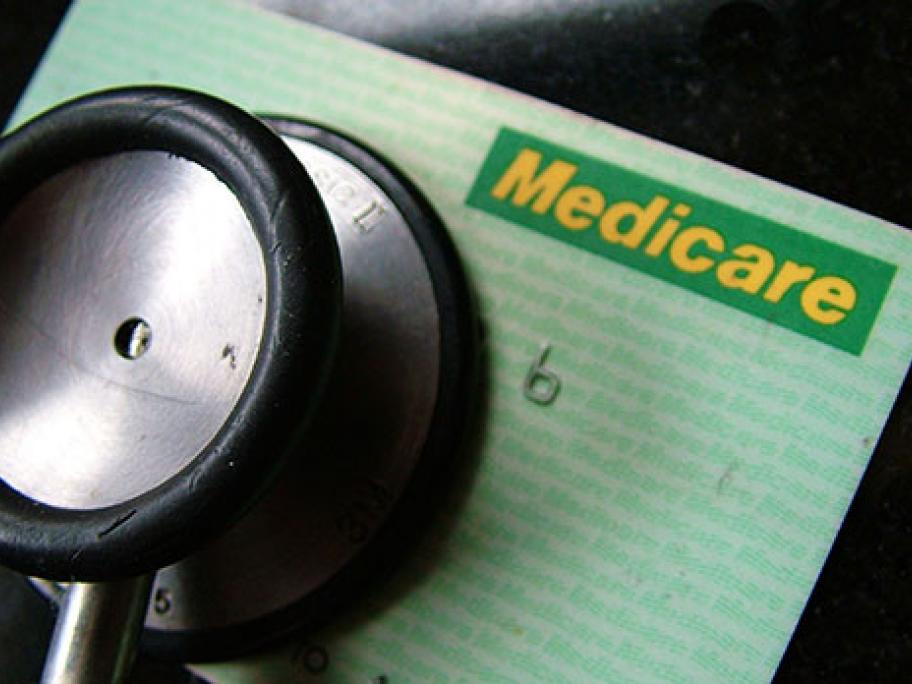 The college has released results from a survey of 257 participants at the GP15 conference last month.
The results show that concern over financial sustainability is topping the list of things keeping GPs awake at night.
Some 153 GPs were asked what they saw as the biggest threat to general practice, with just over half naming the Medicare rebate freeze as number one.