Rebate freeze part of $6 co-payment plan
Controversial proposals to charge all patients a $6 fee for seeing their GP would also come with a four-year freeze on GP Medicare rebates.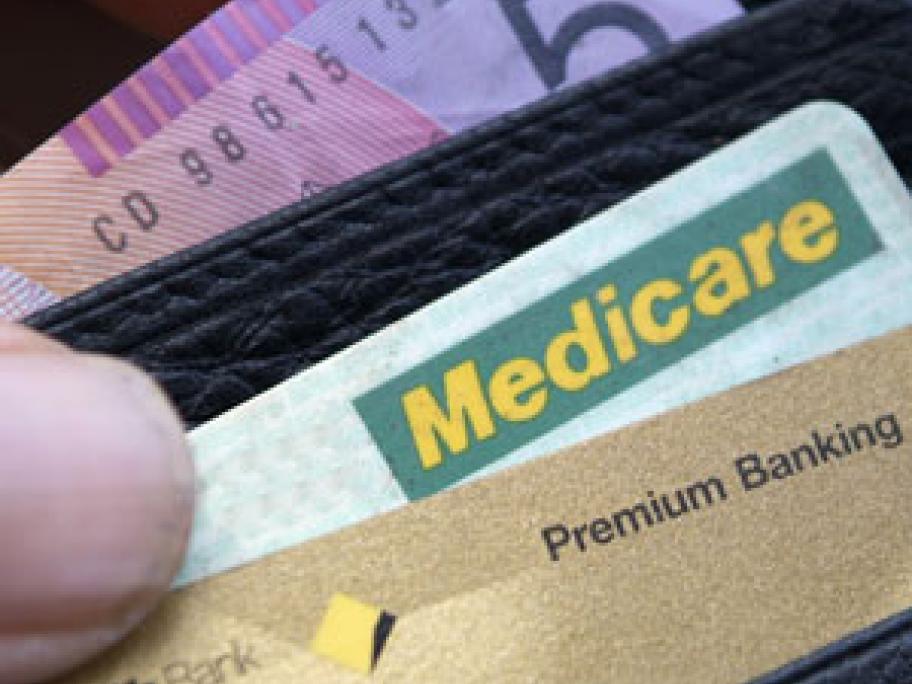 The co-payment plan — drawn up by Terry Barnes, a former policy advisor to Tony Abbott — would mean a $6 boost to the fees for all four GP attendance items.
But it has caused a political storm, with heated media debate over its likely impact on patient care.
Federal Health Minister Peter Dutton has so far refused to