Rebate model a blow to general practice: AMA
The government's reworked co-payment model is a mixed bag, says the AMA.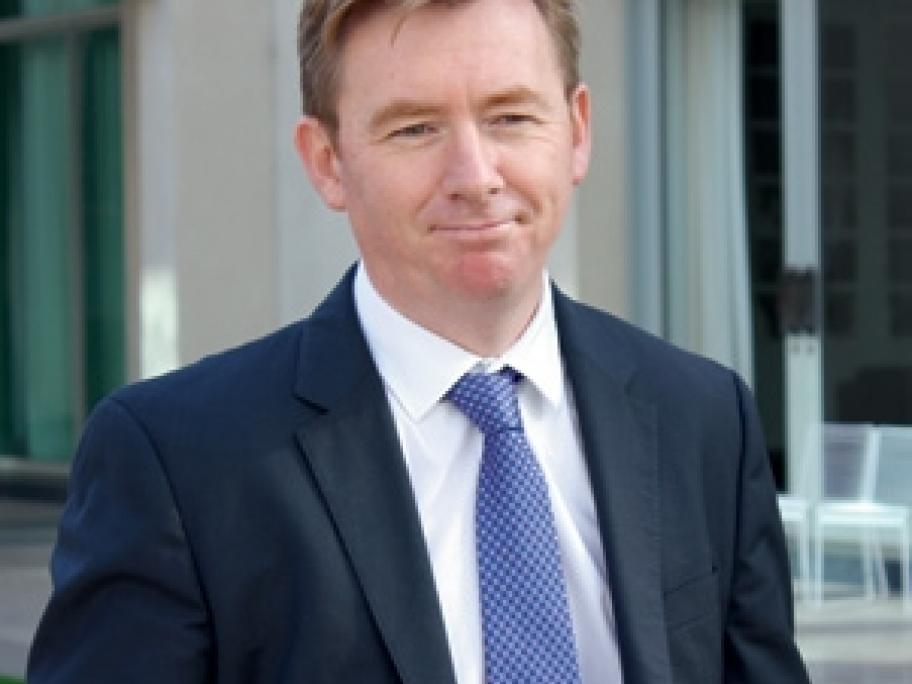 It is unhappy about the $5 cut to the Medicare rebate for GP visits but has welcomed exemptions for children and pensioners.
"The government has addressed a number of our concerns," says the organisation's president, Associate Professor Brian Owler.
He notes the cut comes on top of a patient rebate freeze until July 2018, which means rebates for many services will not increase for almost six years despite inflation rises.
However, the organisation is