Rebate in sight for diagnostic HbA1c
HbA1c looks set to be subsidised for diagnosing diabetes within the next year, in a move tipped to vastly simplify Australia's approach to detecting the condition.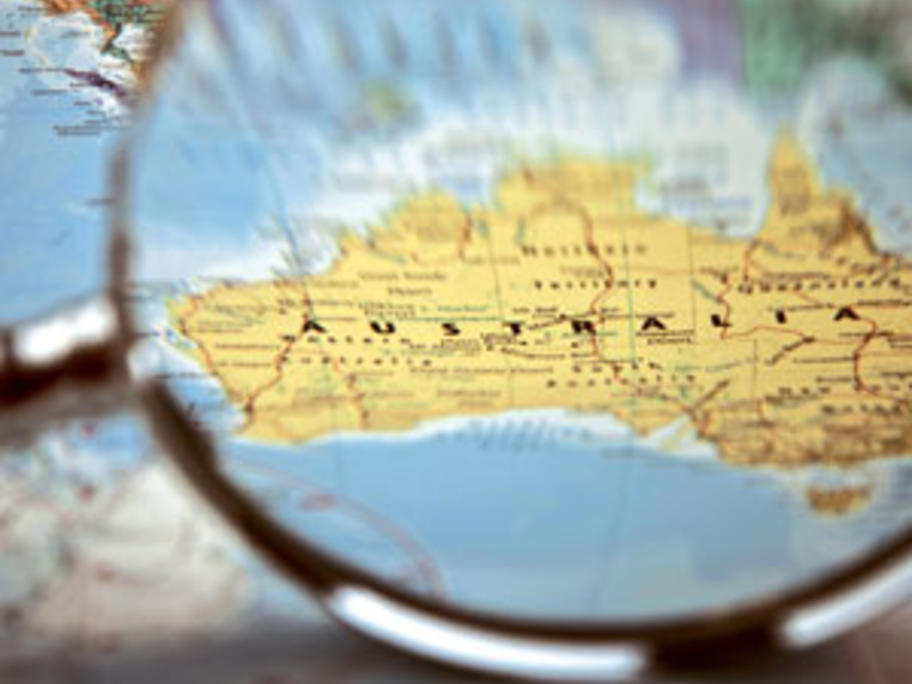 A long-awaited Medicare consultation paper, released last month, proposes the test attract a rebate of $16.90 when used for diagnosis.
It would be limited to one test per person per year, with an additional subsidised confirmatory test if the result is 6.5% (48mmol/mol) or higher.
Under the