Recall of eight heartburn medications sparks concern about a knock-on effect
Tassone says pharmacists should be paid for managing the process
Pharmacists may face shortages of heartburn medications as a result of a TGA recall of a number of products that contain ranitidine.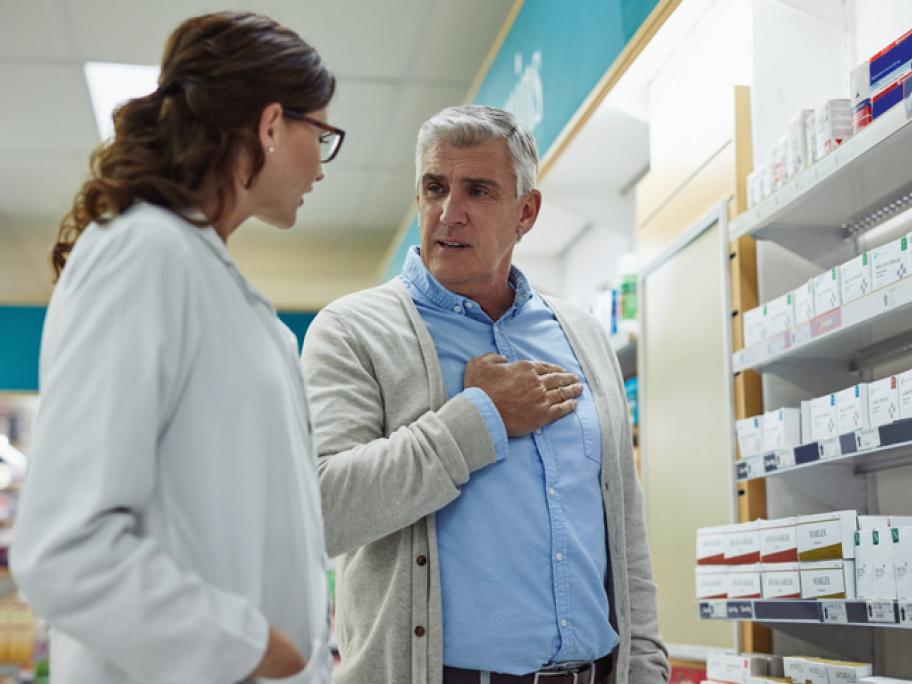 The regulator has named eight branded and generic tablets and liquids that have been recalled as a result of contamination with a probable carcinogen.
The TGA has advised pharmacists and doctors to consider alternative medications, such as another H2 receptor antagonist or proton pump inhibitors.
However, Pharmacy Guild Victoria president Anthony