Reckitt Benckiser faces class action threat
The maker of Nurofen is facing the risk of a class action after losing a case in the Federal Court over a range of misleadingly labelled painkillers.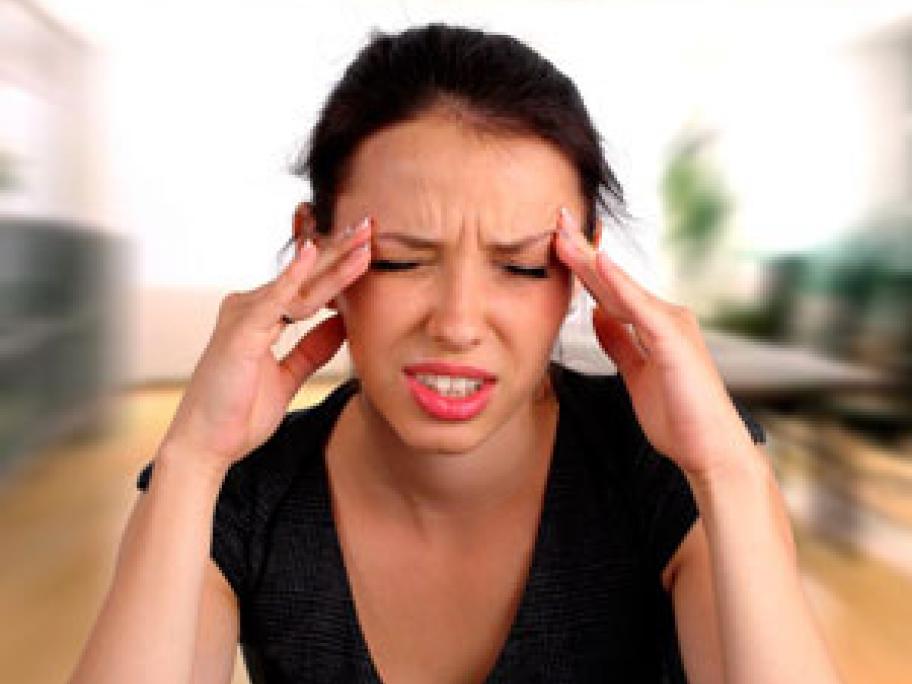 Reckitt Benckiser was ordered in December to pull four targeted pain products from the shelves on the grounds that they had mislead consumers because they all contained the same active ingredient: ibuprofen lysine 342mg.
Now law firm Bannister Law is recruiting people who bought the products to join a class action.
"Our claim is for a full refund of the Nurofen specific pain product that the consumer purchased