Recognising the two faces of depression
Here is the second in our series of two-minute videos on treating depression.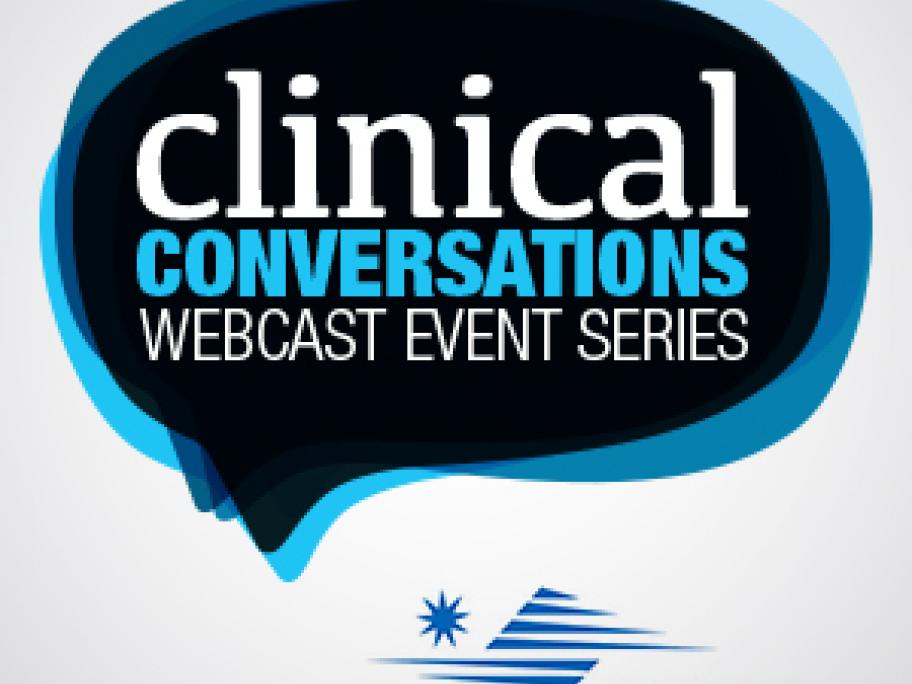 Today, leading psychiatrist Professor Koen Demytternaere focuses on why reducing negative affect isn't always enough when treating depression.
"As GPs we should be more actively looking at both the negative and the positive symptoms of depression but unfortunately we don't do it," says Professor Demytternaere.
He says this is because doctors are trained to only look at a decrease in negative affect, such as depressed mood.