'Record numbers' of GPs join Primary amid strategy shift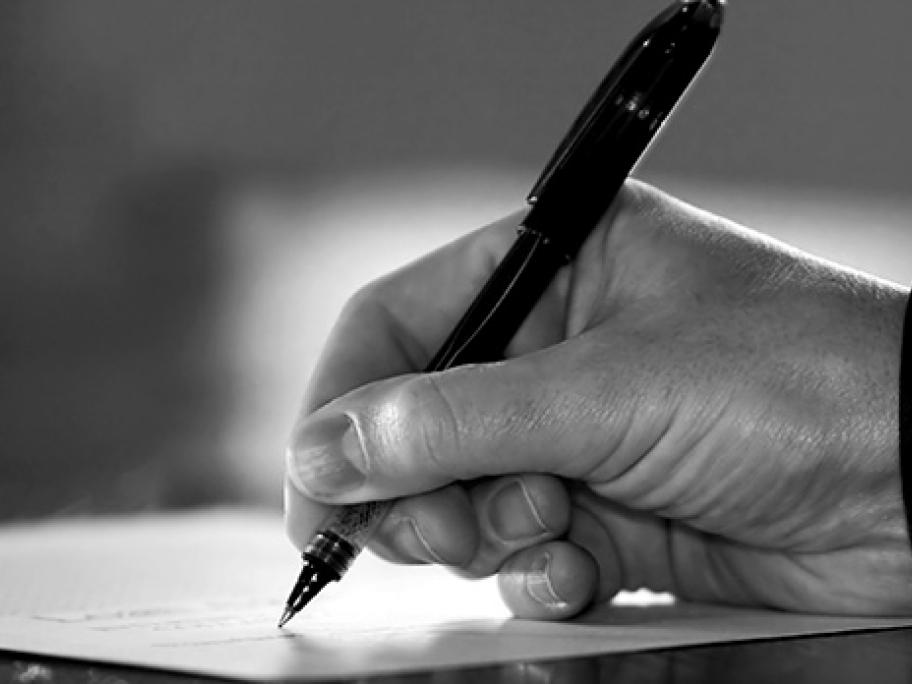 Primary Health Care says it is signing up record numbers of GPs as the brand attempts to shift away from its "historical reliance" on the MBS.
In a stock market announcement, it says more than 150 GPs have joined the business since January, an increase of 35% on the same time last year. Retention figures are also up.
But the company is facing tough financial times, revealing it will take a $575 million hit in full-year results after writing down the value of its 71 medical centres amid the repositioning of its bulk billing business.
The company says it will hit the